👇 Learn More About Face Swap 👇
Face Swap Online Free
FaceVary, free online face changer that allows you to swap heads and replace faces in photos.
Face Swap
Face swap is a photo trend where you switch your face with someone else's. You can use FaceVary to swap faces in photos
Face swaps are often used to:
Swap your face with someone else's
Swap your face with an animal or inanimate object
Fix group photos of friends and family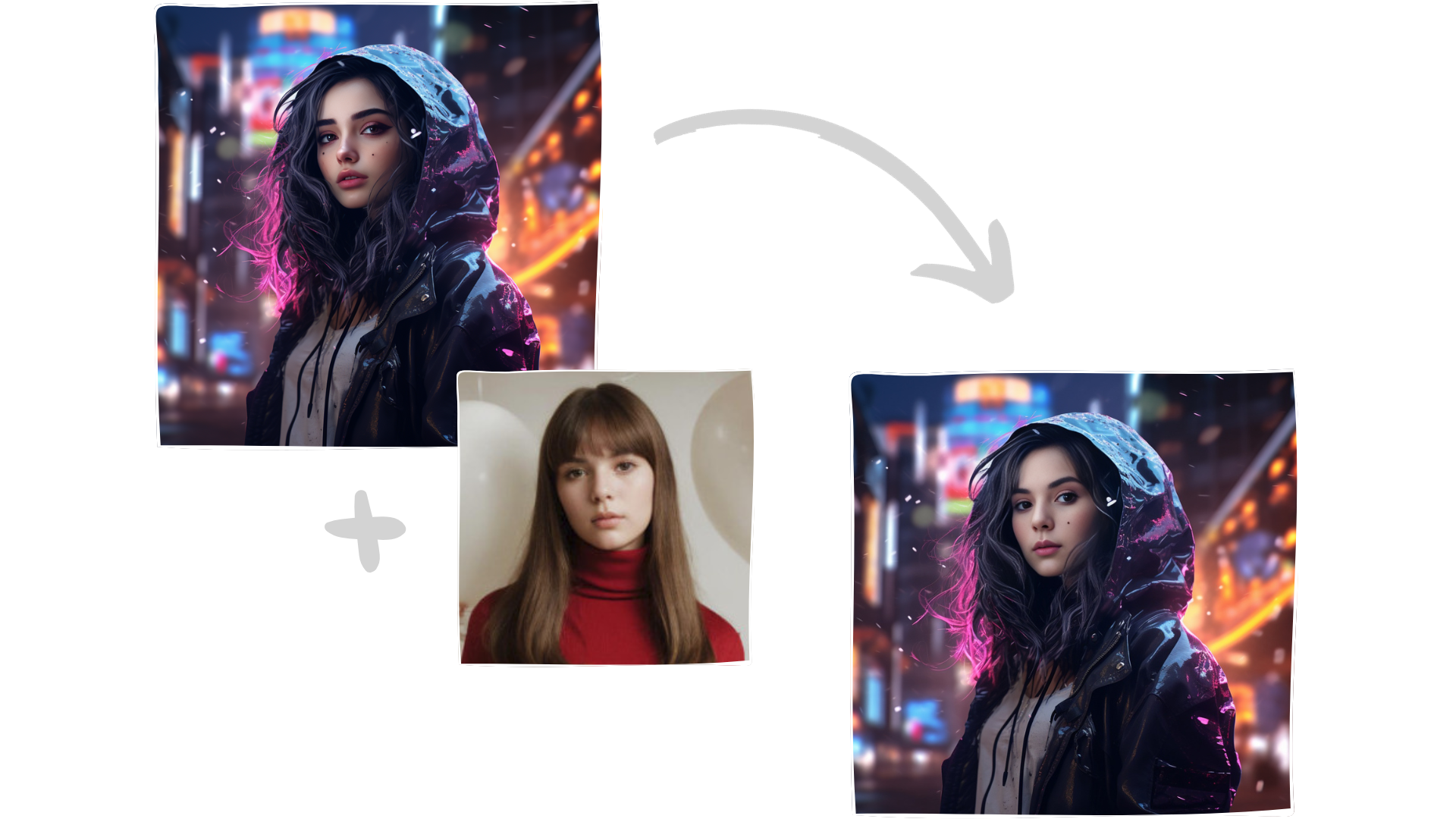 Face Swap Online Free - FaceVary
Introducing FaceVary, the world's first truly free face swap product.
FaceVary is a revolutionary new product that allows you to swap faces in photos with just a few taps. It's easy to use, free to download, and there are no watermarks or ads.
With FaceVary, you can swap your face with your friends, celebrities, or even historical figures. You can create funny videos, memes, and collages, or just have some fun experimenting with your appearance.
Download For Edge
Download For Chrome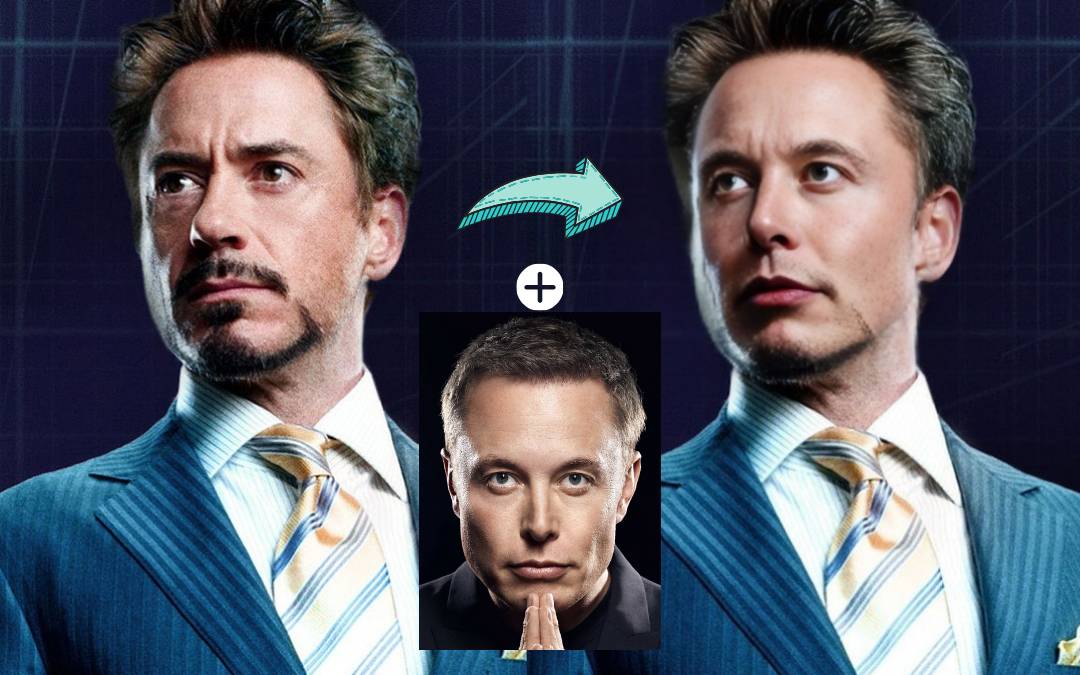 Mobile friendly
Our Face Swap feature is seamlessly integrated for mobile usage, ensuring a user-friendly experience on the go. With our mobile support, effortlessly upload your original and target face images directly from your smartphone.
The interface is optimized for various screen sizes.
Swap any face you want on the move.
Preview and download your edited images with ease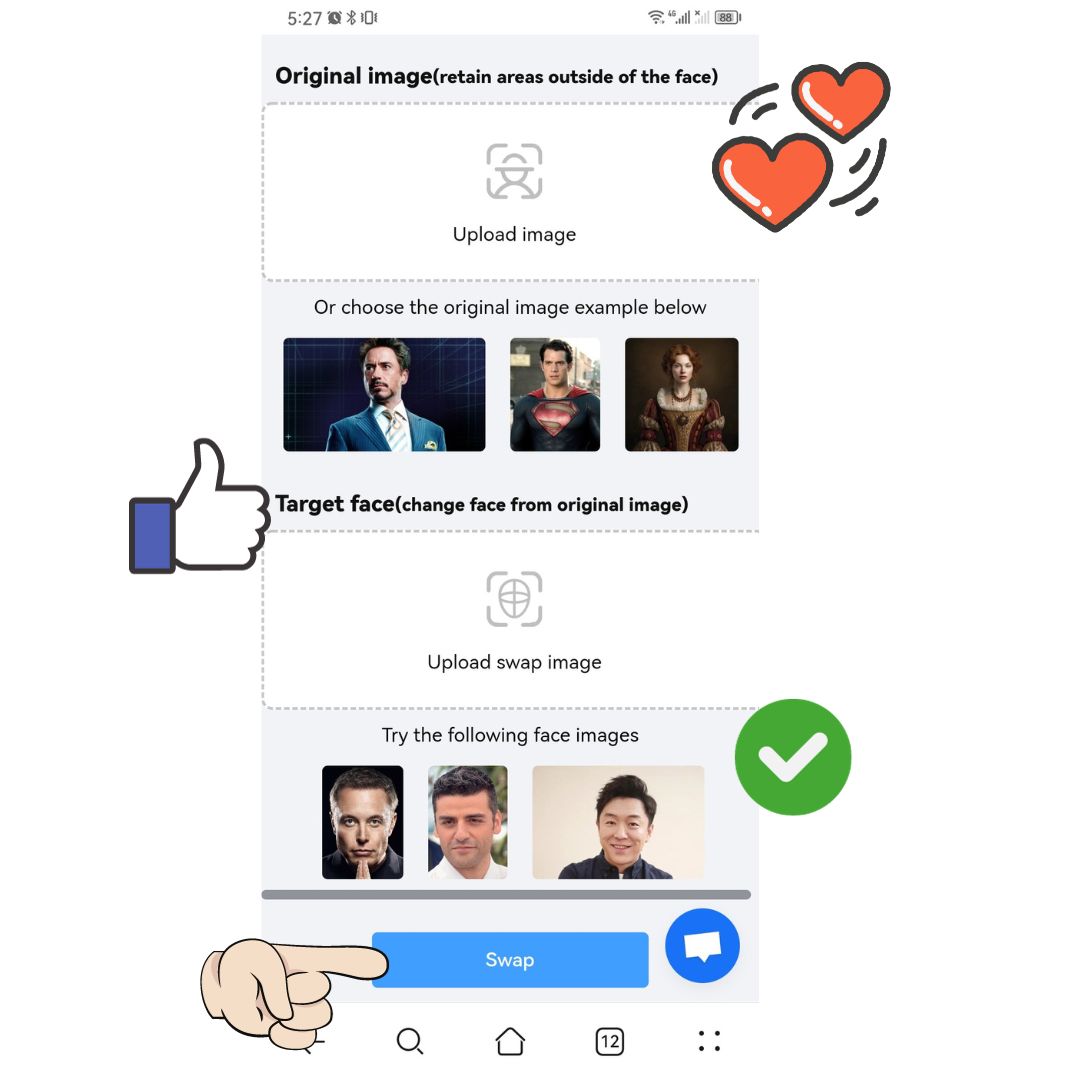 Absolutely blown away by the face swap feature! It's incredibly user-friendly, and the results are astonishingly realistic. Highly recommend!



The mobile support makes FaceVary super convenient, and the accuracy in swapping faces is impressive. My friends couldn't believe how seamless and natural it is.



I've tried a few face swap apps before, but FaceVary takes the cake. The interface is intuitive, making it a breeze to upload and swap faces. This is such a fantastic tool!
FAQ About Face Swap Online Free
---
Got any question about Face Swap Online Free? We've got answers.