AI Generator for Creative Content
an innovative tool that harnesses the power of artificial intelligence. Create and
generate various types of content, including text, images, and more. Experience the
limitless creative possibilities of generative AI and unlock new levels of innovation.
Text to image
Text to image refers to the process of
generating images or visuals based on
textual input using AI image generator.
Image to image
Converting one image into another
using AI models.It can be applied to
a wide range of applications.
Remove Image Background
Automatically detect and remove the
background from an image, allowing
users to extract the foreground
objects for various purposes.
Replace Image Background
AI intelligently segment the foreground
objects in the image and replace the
background with a desired scene, color,
or pattern.
Remove Image Watermark
AI models can analyze the image and in
telligently inpaint or reconstruct the
missing areas, resulting in a
watermark-free image.
VModel is an AI fashion models
generator for efficient & cost-effective
on-model photography.
AI voice generation
The process of using artificial
intelligence algorithms to generate
human-like voices from text input.
AI voice clone
Clone a voice with any speaking style.
Preserve the accent and all the
nuances.
Realistic AI voices
AI generated voices that closely
resemble natural human speech in
terms of tone, intonation, and
expression.
Our products
JourneyDraw -
AI image generator
Based on AI intelligent painting technology, create
the most advanced and high-quality
image generation tool.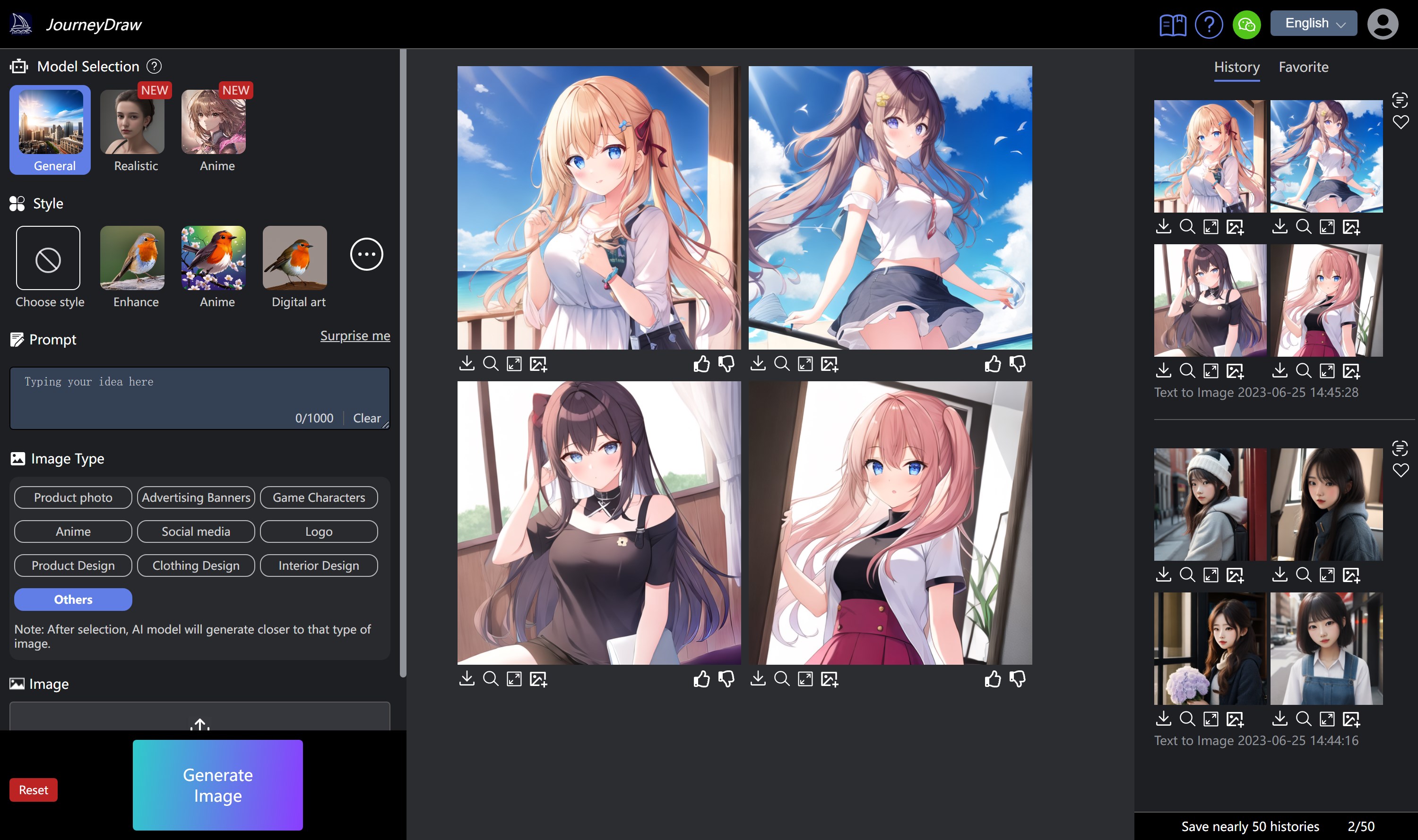 VModel AI-
AI Fashion Models generator
VModel AI is an AI fashion models generator for
efficient & cost-effective on-model photography.
It boosts retail success by reducing model photography costs by 90%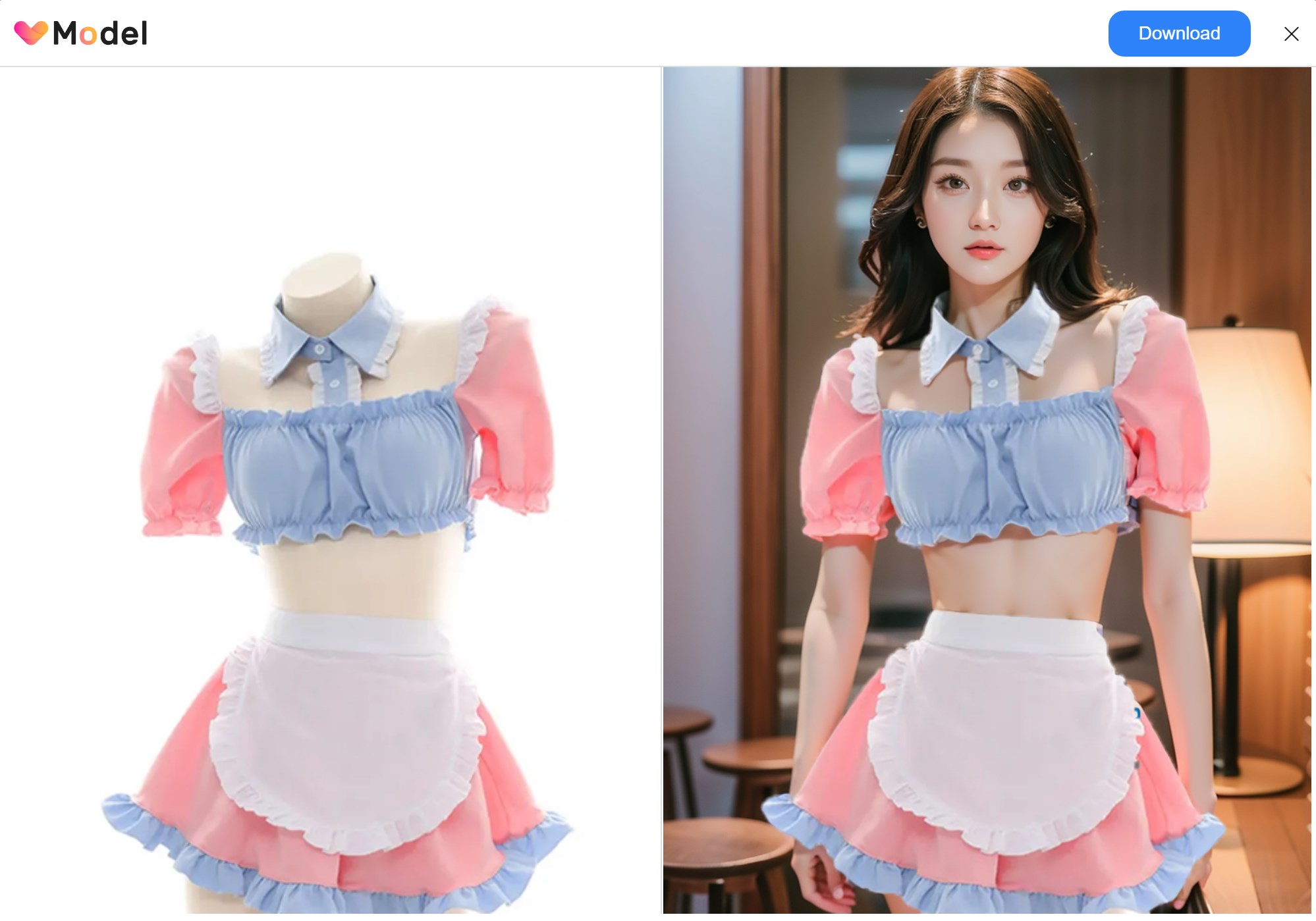 Background Remaker -
AI Remove or Replace Background
Background Remaker is a powerful extension
designed for users who need to remove or replace
the backgrounds from their images!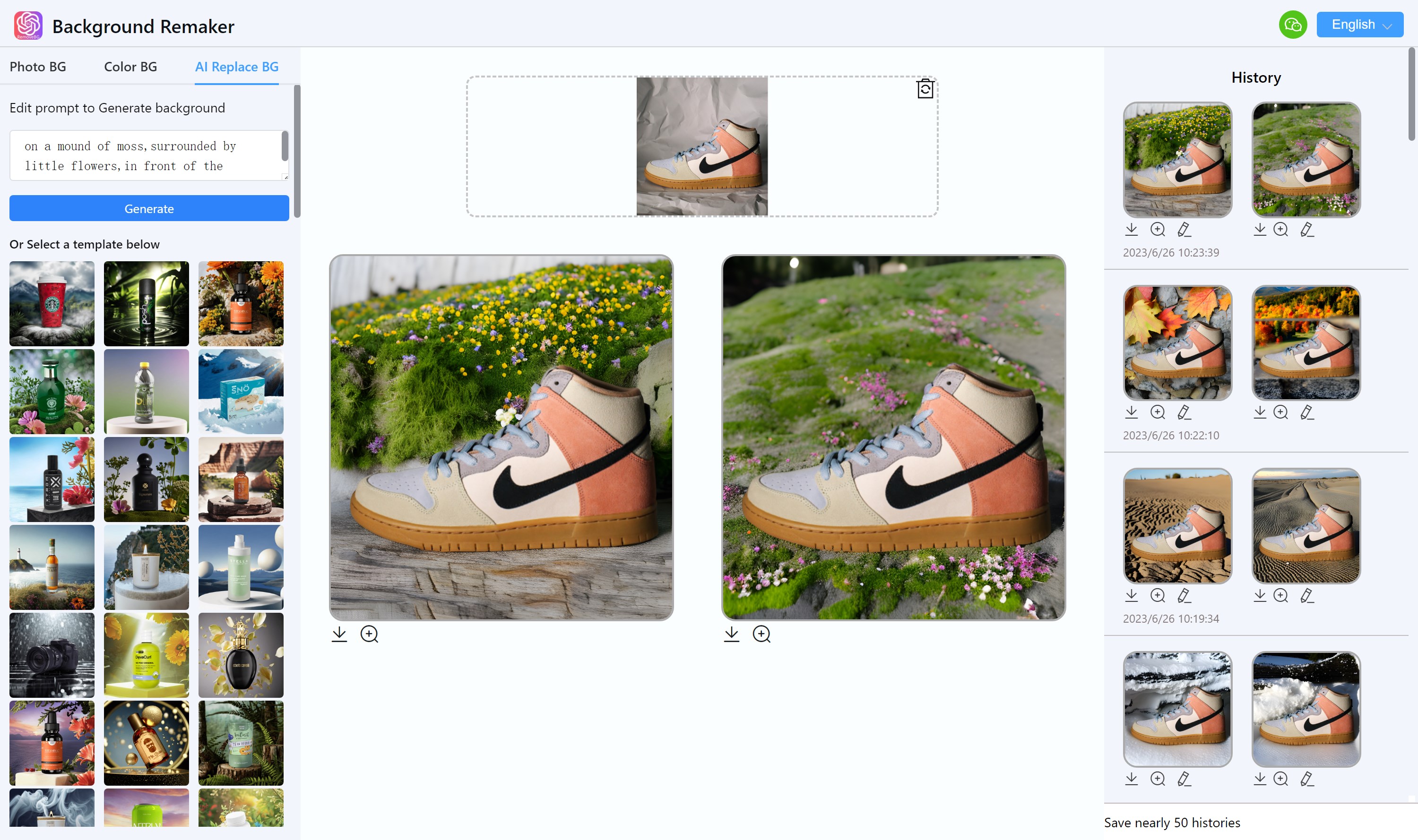 RemoveAny - Free remove image watermark/text
RemoveAny can help you remove watermark, objects, characters, text, and defects from any image within seconds.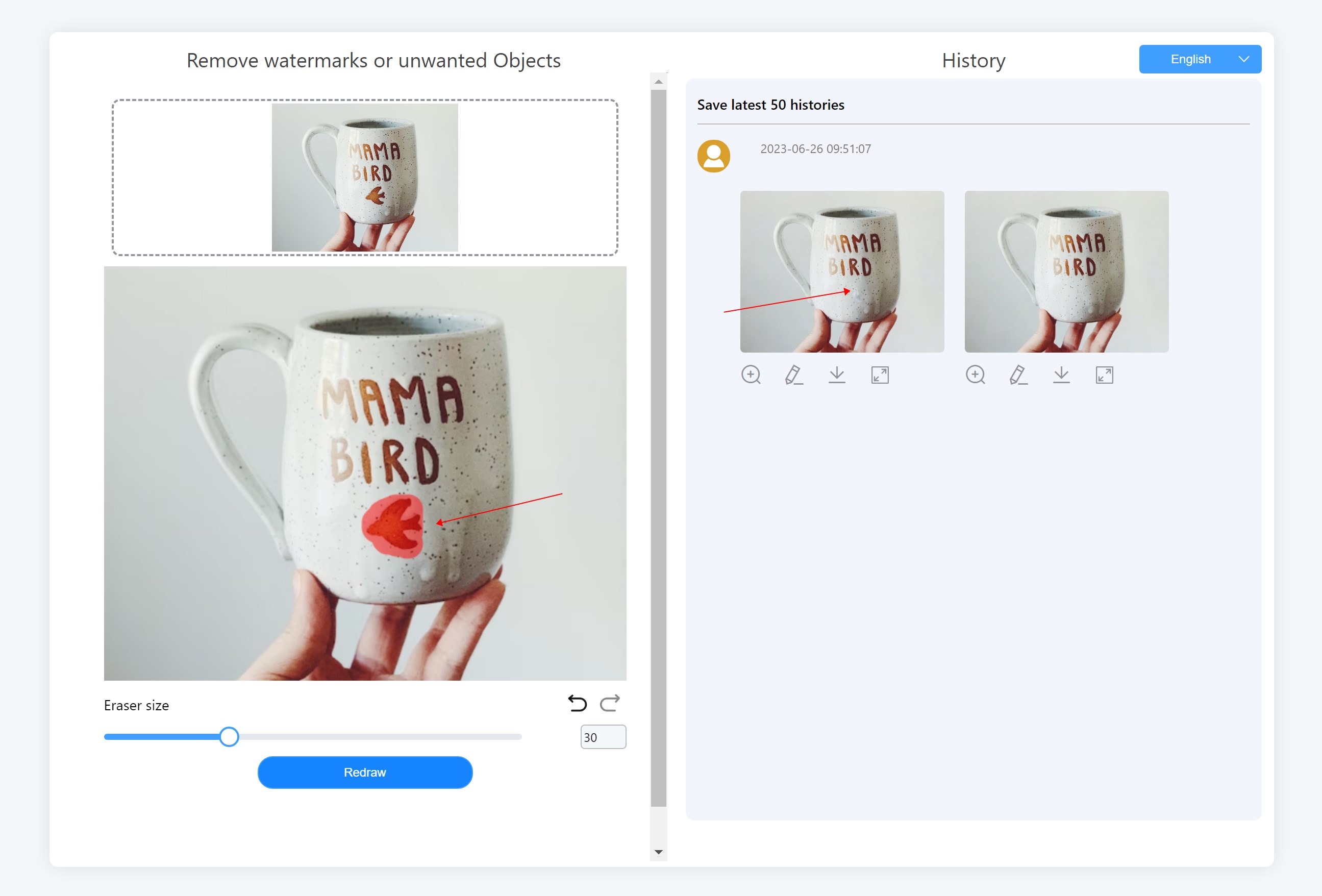 Frequently Asked Questions
Got a question? We've got answers.