Midjourney v4 Online Playground
Feel free to explore Midjourney v4 directly on this page, with no restrictions or requirements for login or payment.
Midjourney v4 Playground
Midjourney v4 Playground(Trial Version)
Download JourneyDraw
JourneyDraw offers a diverse range of AI art models based on Stable Diffusion. Including Realistic, SDXL, Disney, Cartoonish, Icons, Anime, Anything, Midjourney and more.
Download JourneyDraw for the complete AI art experience.
Download For Edge
Download For Chrome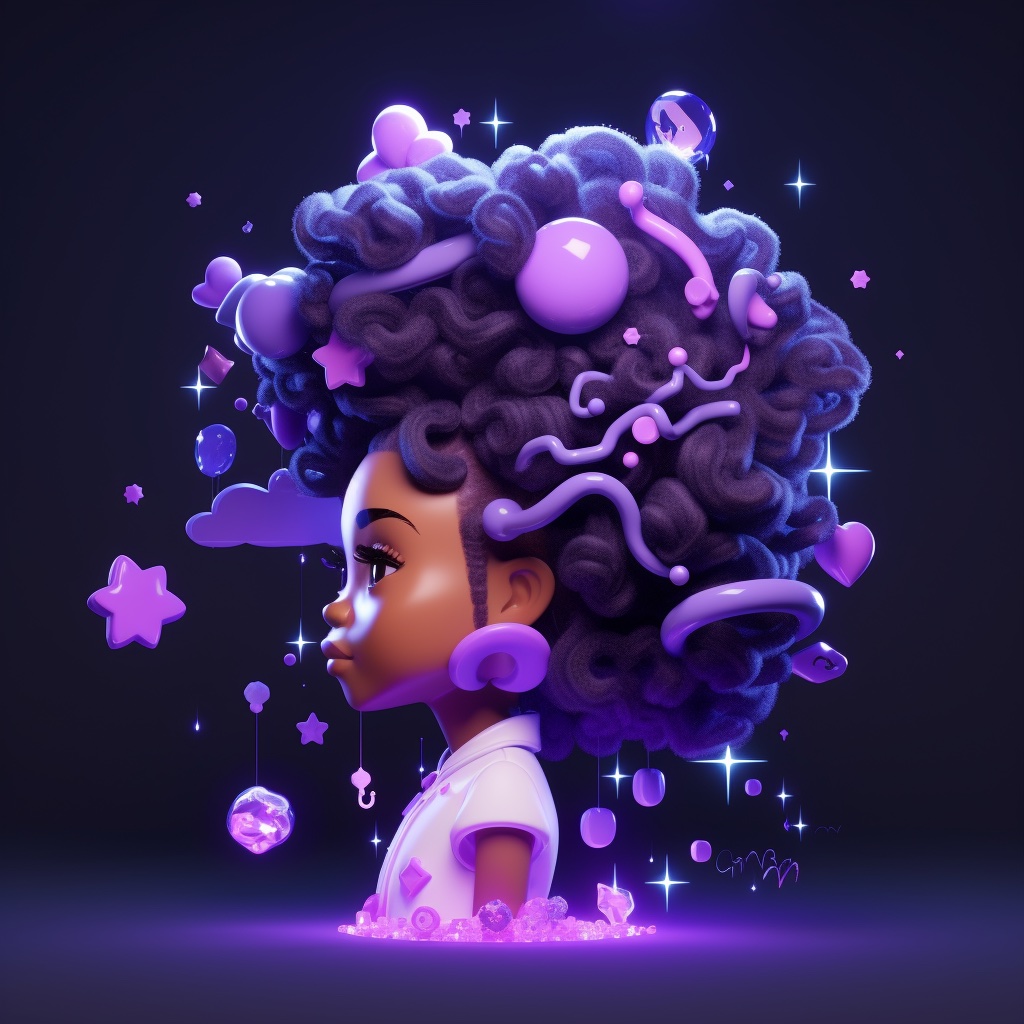 FAQ
FAQ About Midjourney v4
---
Got any question about Midjourney v4? We've got answers.