Midjourney Online Playground
Feel free to explore Midjourney directly on this page, without any subscription.
Midjourney Online Playground
Midjourney Online Playground(Trial Version)
Download JourneyDraw
JourneyDraw showcases a varied selection of AI art models rooted in Stable Diffusion, spanning styles like Realistic, SDXL, Disney, Cartoonish, Icons, Anime, Anything, Midjourney, and more.
Download JourneyDraw and use Midjourney without the need for a subscription.
Download For Edge
Download For Chrome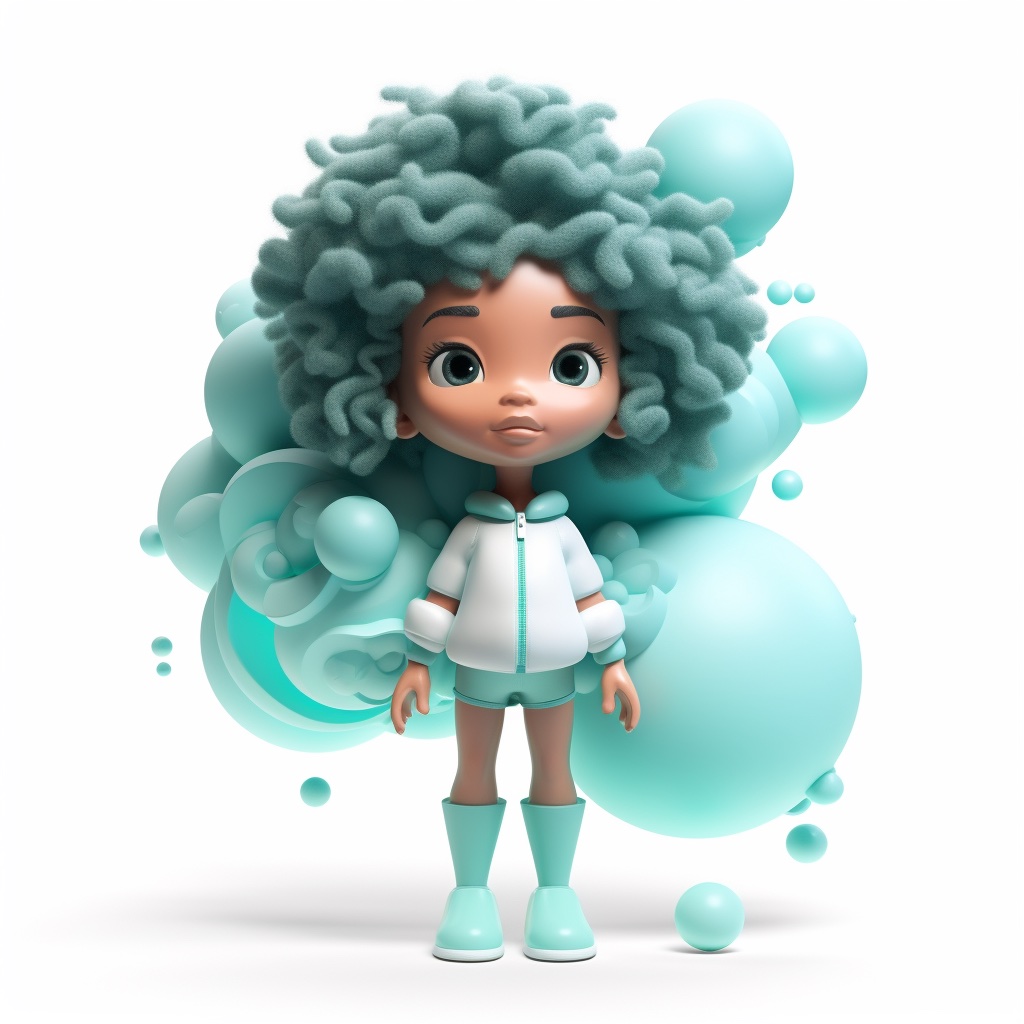 FAQ
FAQ About Midjourney Subscription
---
Got a question about Midjourney subscription? We've got answers.