Are you still troubled by the high cost of Midjourney?
Now, with JourneyDraw, you can enjoy the complete Midjourney AI art experience for just a minimum recharge of $1.99.
Midjourney Is Quite Costly.
You'll need to recharge a minimum of $10 to experience Midjourney.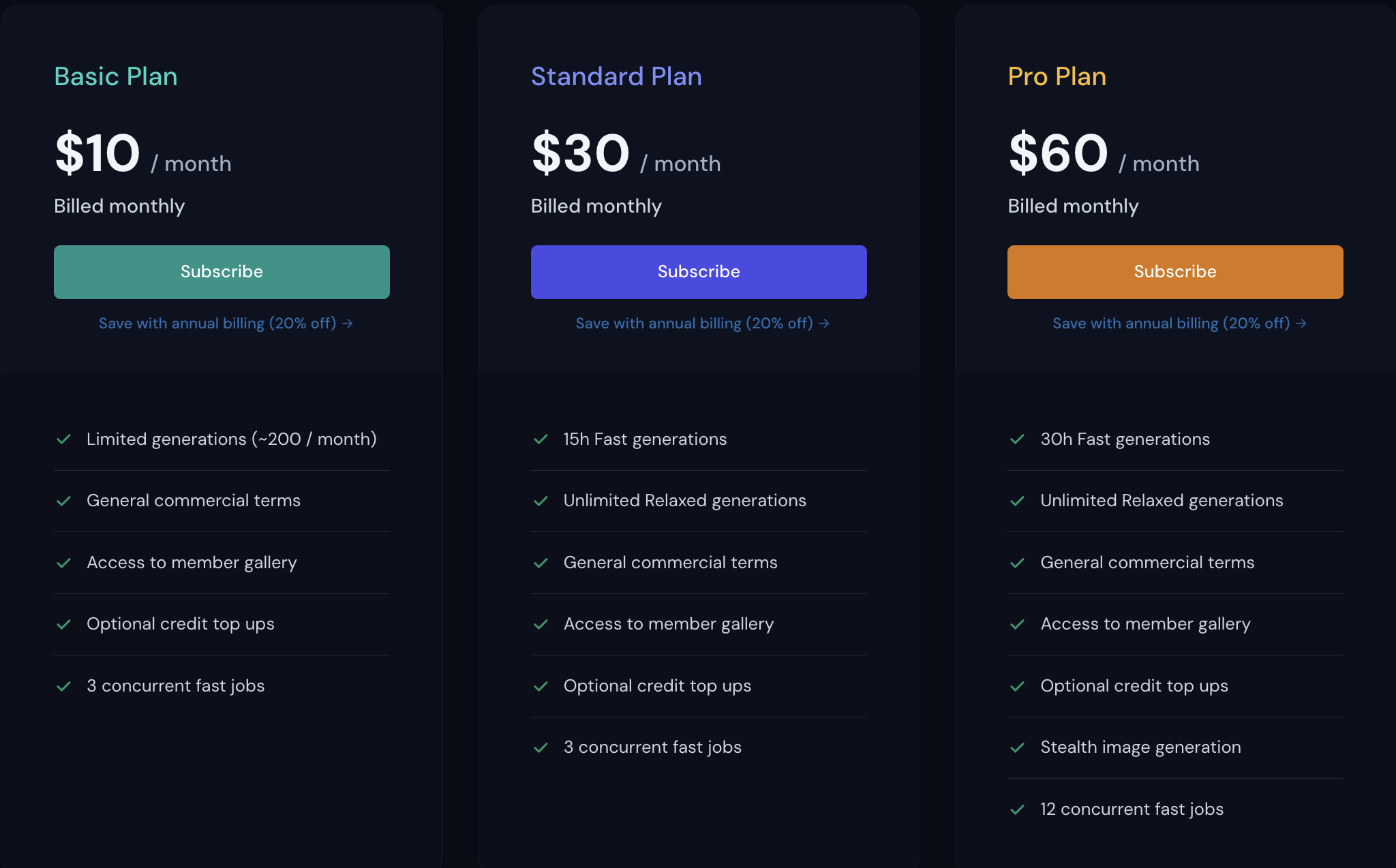 JourneyDraw Delivers Exceptional Cost-Effectiveness
With JourneyDraw, unlock the full MidJourney drawing experience for as low as $1.99. Plus, enjoy a multitude of complimentary credit points with JourneyDraw, including bonuses for logging in and extra credits for positive reviews.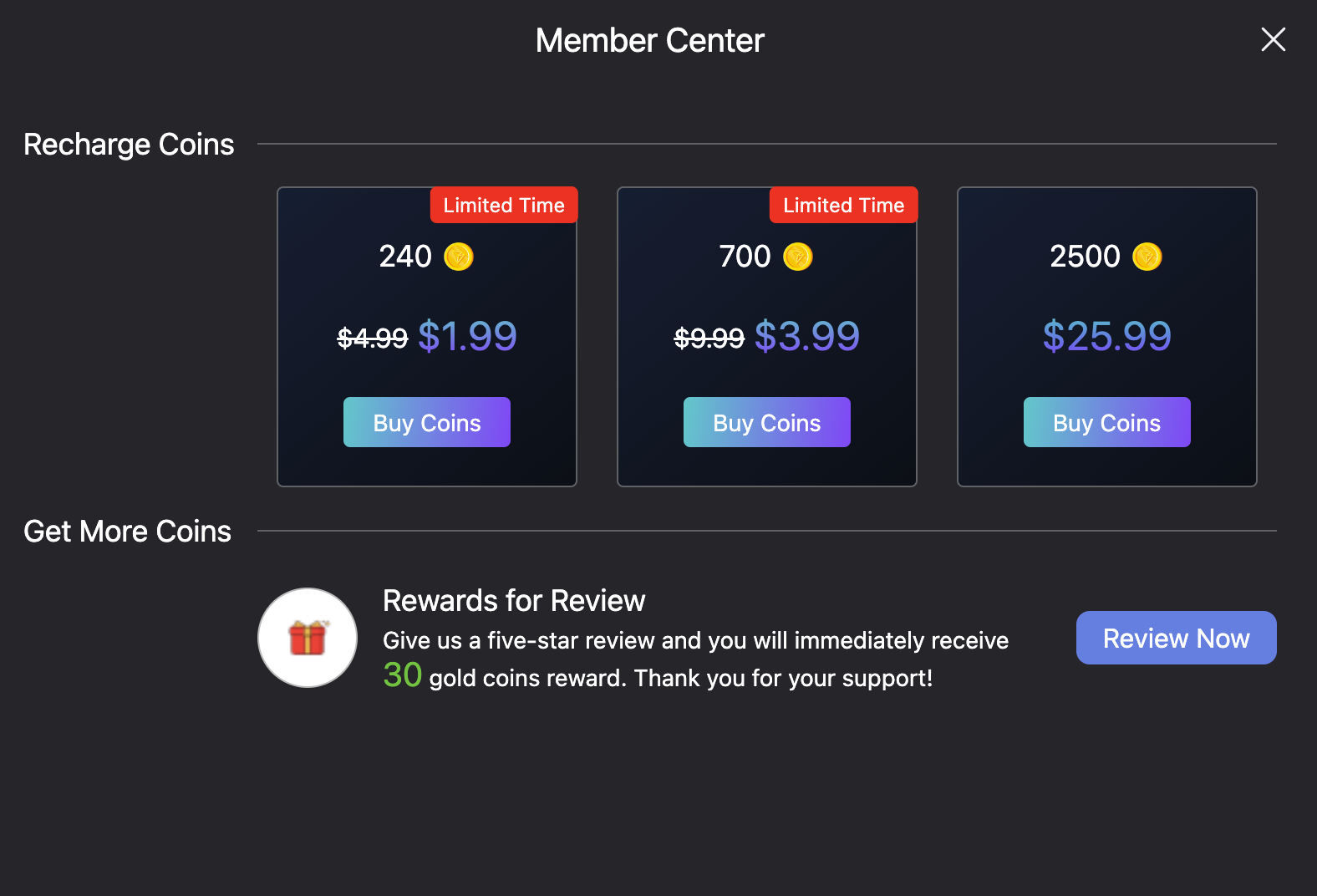 JourneyDraw Excels with Diverse AI Art Models
JourneyDraw offers a diverse range of AI art models based on Stable Diffusion. Including Realistic, SDXL, Disney, Cartoonish, Icons, Anime, Anything and more.
Download JourneyDraw for the complete Midjourney art experience.
Download For Edge
Download For Chrome
You can also explore other AI art models based on Stable Diffusion (Midjourney Alternative) for free on this page.
Online AI Art Generator Playground
Free AI Art Generator(Trial Version)