BGRemaker - Remove Background Easier
---
BGRemaker helps you quickly handle photo editing, remove background with one click, change background with one click
Auto Background Removal
Images play an important role in our daily work life, however, as our time is getting tighter, the time to edit images is getting limited.

BGRemaker intelligent AI image editor will become a must-have tool for your work, which automatically separates the photo subject from the background with precision. Save time and simplify image editing, allowing you to focus on content creation and easily cope with the needs of fast-paced work.
Take It Now!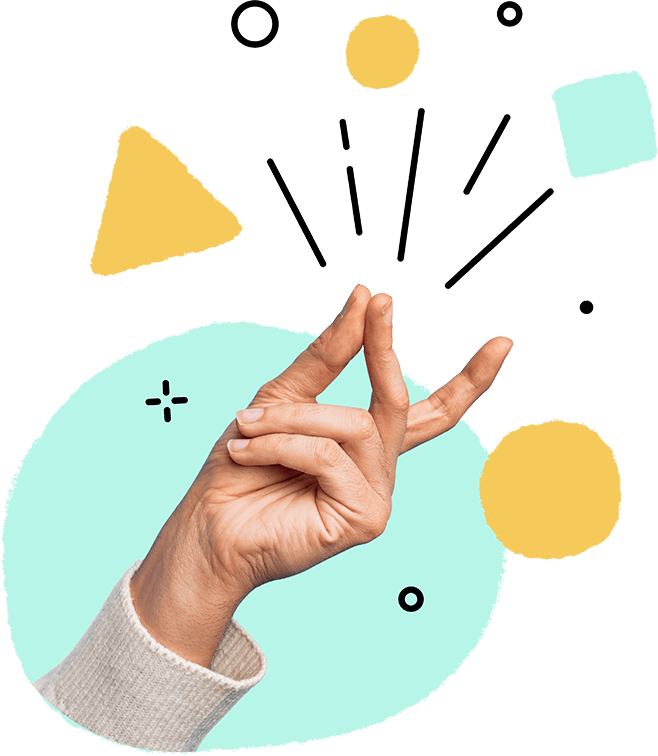 Efficiency doubled
Traditional manual keying takes precious time, and depending on the complexity of the image, it can take 1 minute, 5 minutes, or even longer. However, with BGRemaker Smart AI Image Editor, you can finish keying in less than 5 seconds, and the whole process is automated.
Our AI technology makes keying easy and fast. Instead of doing the tedious keying process yourself, you can leave it to the intelligent AI. And you can take this time to do other things and increase your productivity.
Stop worrying about complicated image keying and wasting time on trivial editing tasks. Choose BGRemaker to double the speed of keying, so you can focus more on content creation and design creativity!
AI generated background

BGRemaker Smart AI Image Editor is a powerful browser plug-in that automatically generates custom backgrounds to meet your needs through smart technology, helping you quickly generate your ideal images.

Whether it's design, marketing or social media, our plugins help you save time and effort, allowing you to focus on creating your work. Increase your productivity and make your images stand out instantly by automating background generation. Let BGRemaker be your tool to make custom backgrounds easy!
Try It Now!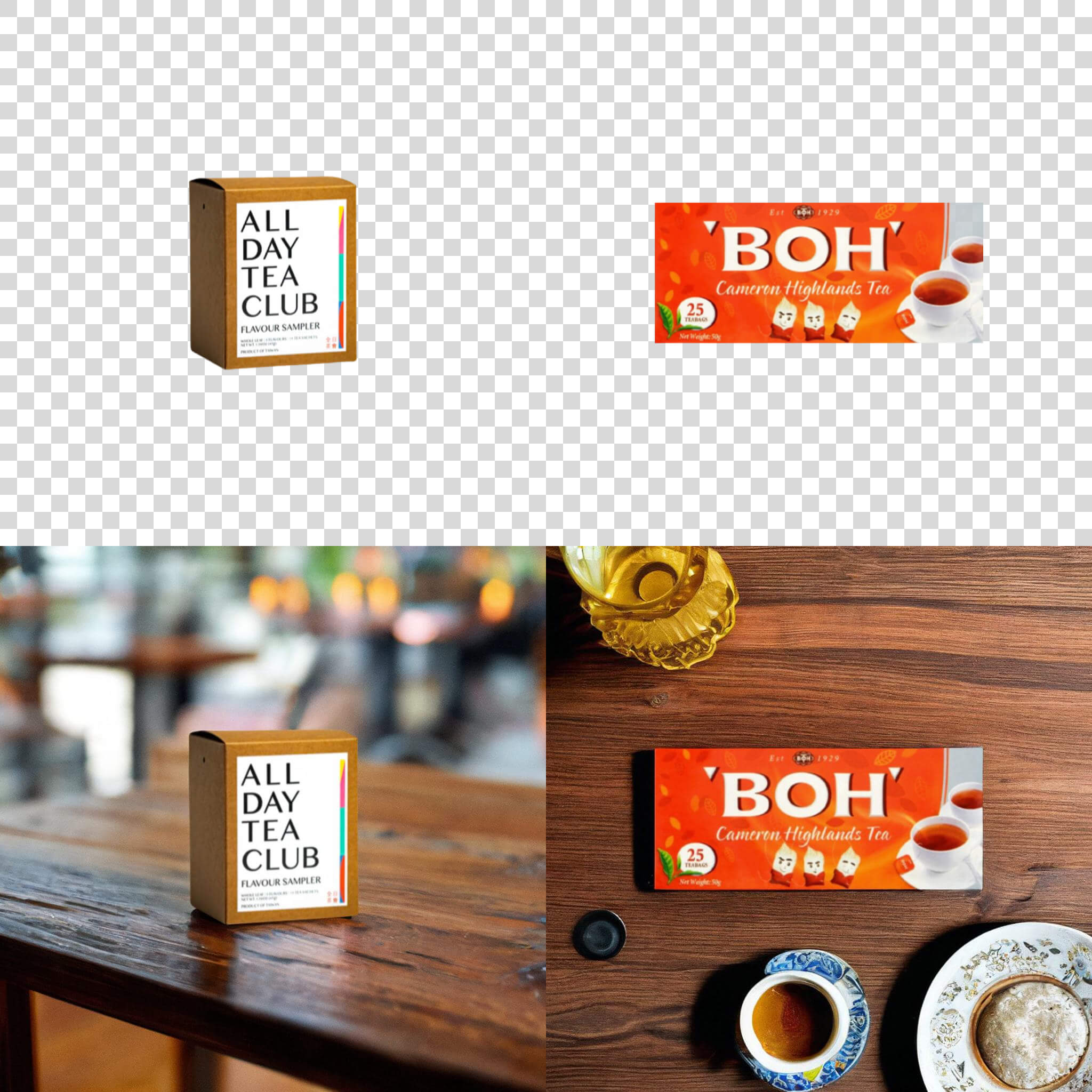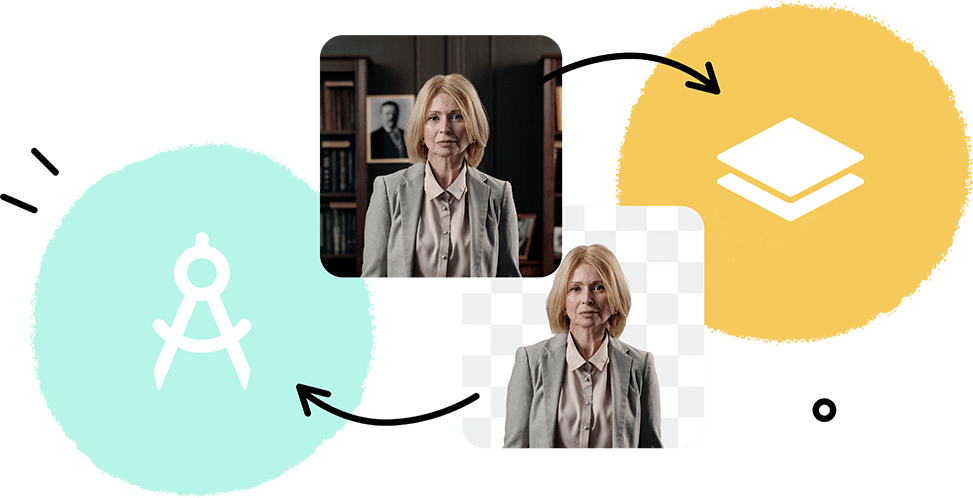 Unique AI generation
Just enter a simple prompt and our product will quickly generate beautiful images that meet your needs using advanced artificial intelligence and image processing algorithms.

No complicated editing skills are required, whether it's adjusting the background of a photo or adding design elements, everything is made simple and clear.

Make your creative process easier, get stunning results, and make every image a unique work of art!
Find Dropshipping Niches NOW
Solid color background replacement
We offer a wide range of background options, including solid color backgrounds, so you can easily customize the look of your photos. With just a few simple steps, you can quickly generate photos that meet your requirements and give them a unique style.

Say goodbye to tedious post-processing and professional photographer fees, BGRemaker will save you time and costs, making it easy for you to get the photos that meet your needs.
Take It Now!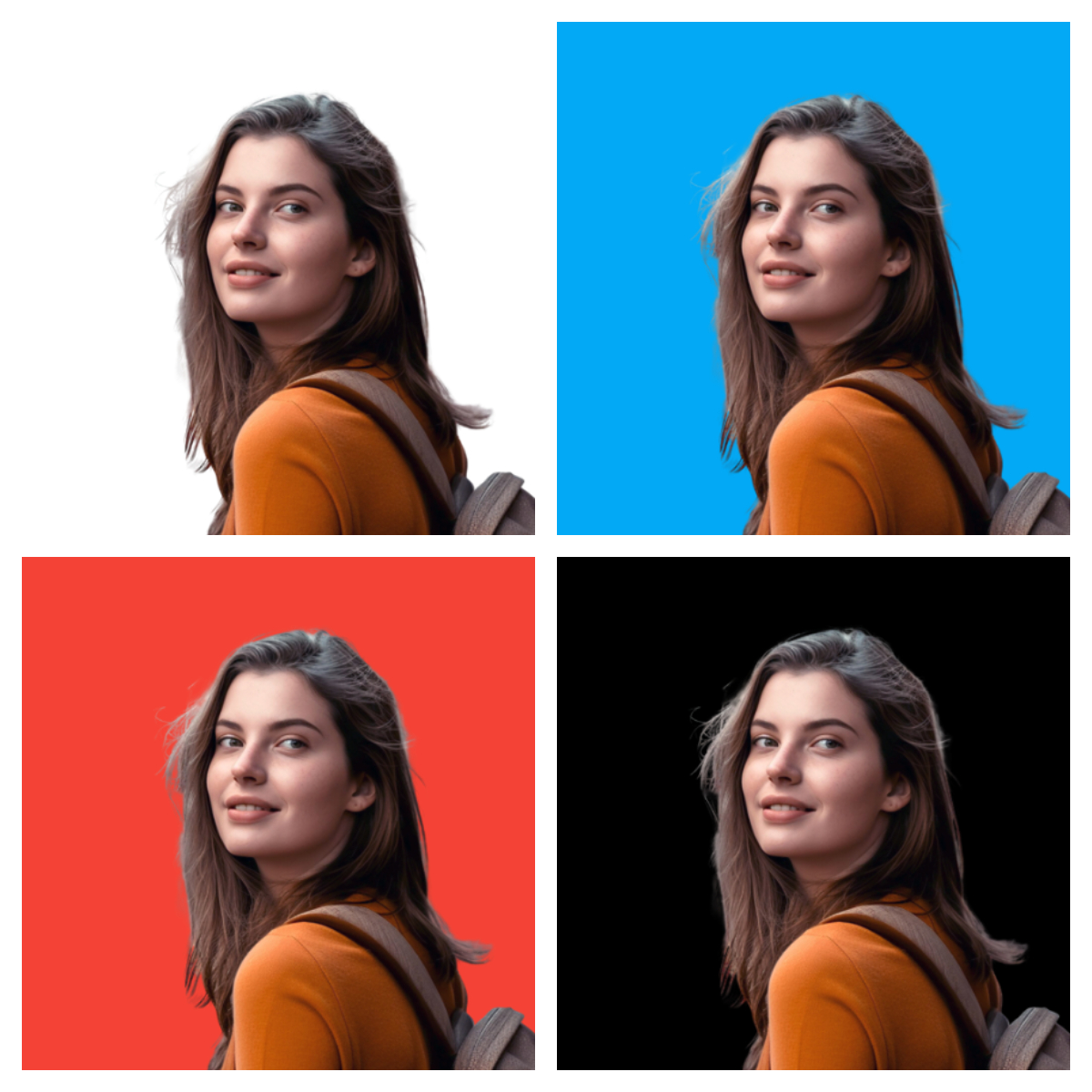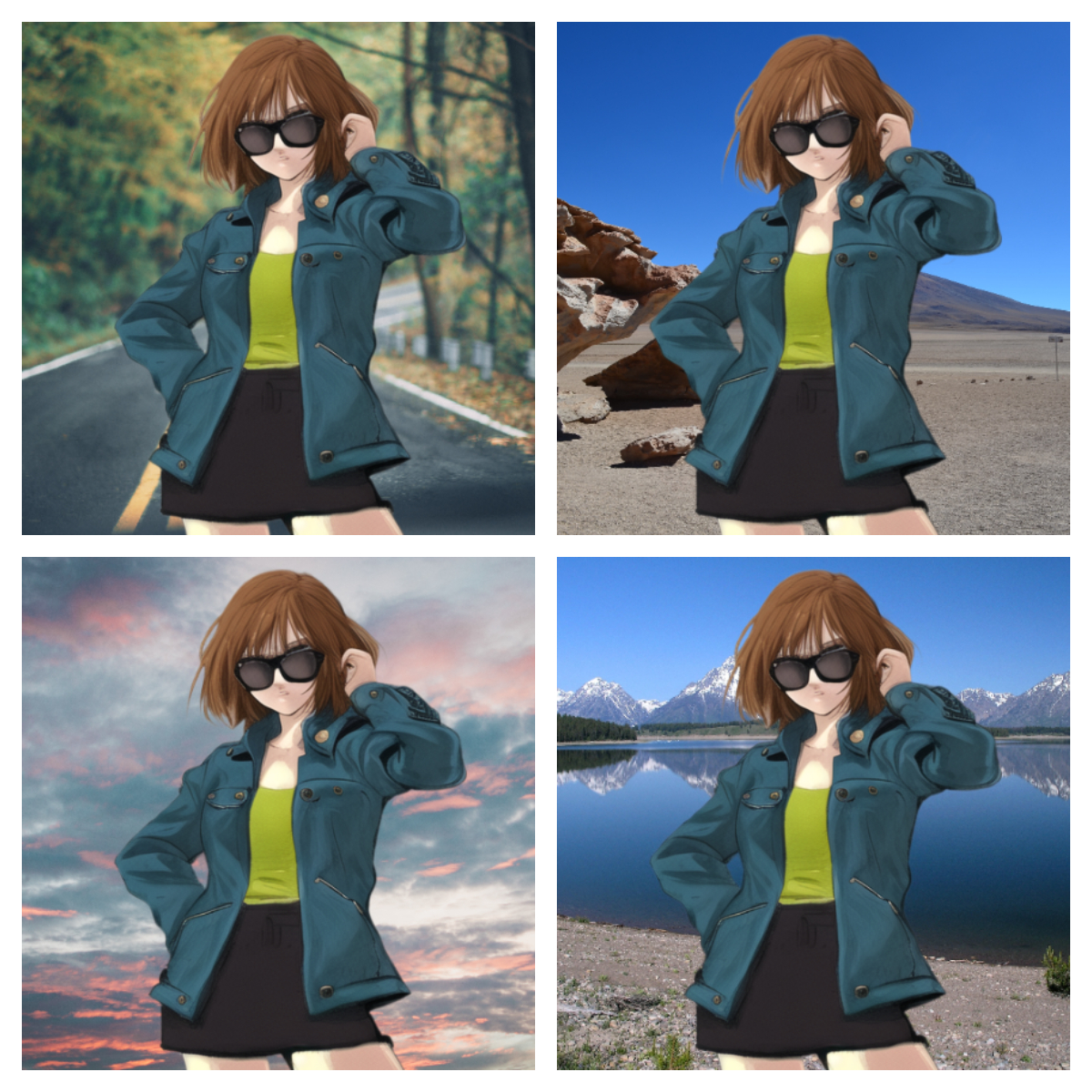 Simple operation, composite various scenes photos
BGRemaker not only provides you with the ability to remove backgrounds, but also gives you the ability to compose photos of various scenes. Whether you need to add beautiful scenery or various scenes to your photos, our products can meet your needs.
With just a few simple operations, you can easily compose photos as if you were using Photoshop. Our smart technology makes background replacement easy and efficient, allowing you to achieve the unique creativity you imagine.
Find Dropshipping Niches NOW
High quality images
BGRemaker intelligent AI image editor gives you the assurance of a high quality finished product, whether you are working on a headshot, creating a newspaper headline image or illustrating a product page, we can save you the hassle.

With intelligent AI technology, our plug-ins handle challenging image edges, even when faced with details such as hair, with excellence. Our algorithms are carefully trained and optimized to accurately identify and retain details in images, ensuring excellent quality in the finished product.
Take It Now!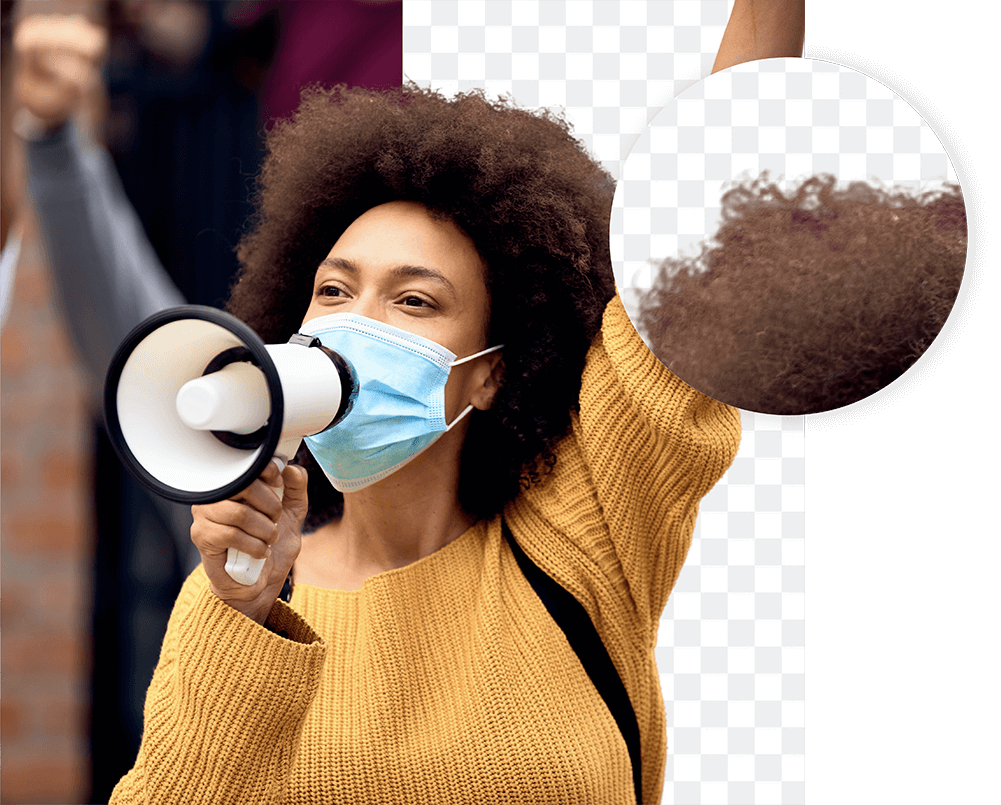 Improve work efficiency
Now you can streamline your workflow and edit images easily and efficiently.
We provide you with a quick and easy solution that requires no integration with other software. In just a few simple steps, you can quickly make background changes, freeing up more time for creativity and content creation。
You can get rid of the manual and tedious editing process and focus on creating valuable content. Our technology will ensure high quality de-contextualized results that will make your work stand out.