Create Background for Beauty Product Photography is Essential
High-quality beauty product photography is
essential for driving sales because it visually
communicates product attributes and increases
consumer trust and satisfaction.In this short
blog, we'll show you one of the easiest ways to
make beauty product photophs!
LEARN MORE ABOUT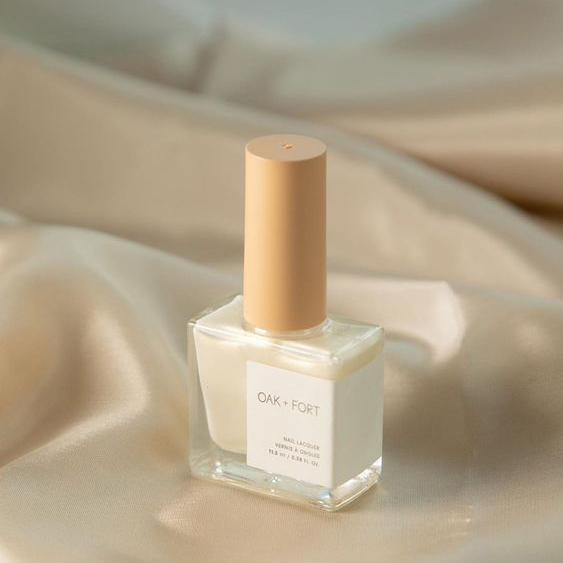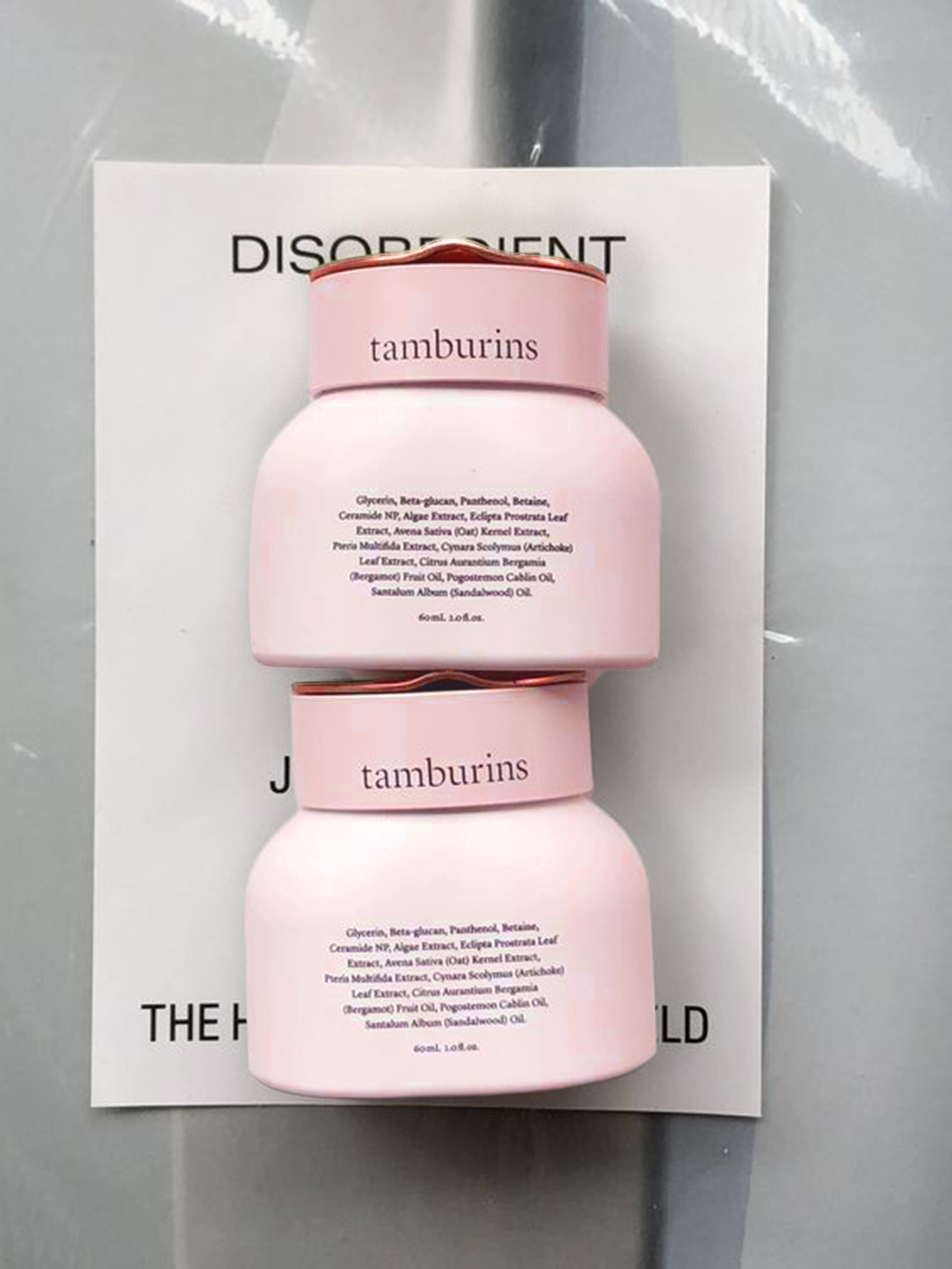 Essentials of Beauty Product Photography

When taking beauty product photography, it is recommended to use
natural or soft lighting for the photo shoot. Ensure that the product
surface is clean and free of any signs of use before the shoot to make
it look clean and fresh. Experiment with different angles and positions
to find the best way to display your products in pictures. Then you can
use BG Rmaker to create beautiful image backgrounds!
FREE TO CREATE NOW!
Remove the Original Background

BG Remaker advanced AI technology automatically detects and removes the background from your uploaded beauty product photography , leaving you with a clear view of the product on the canvas. If you're not completely satisfied with the results, you can use the "Refine Background" button and the "Remove" and "Restore" brushes to modify the background as needed.
TRY TO RAMOVE BACKGROUND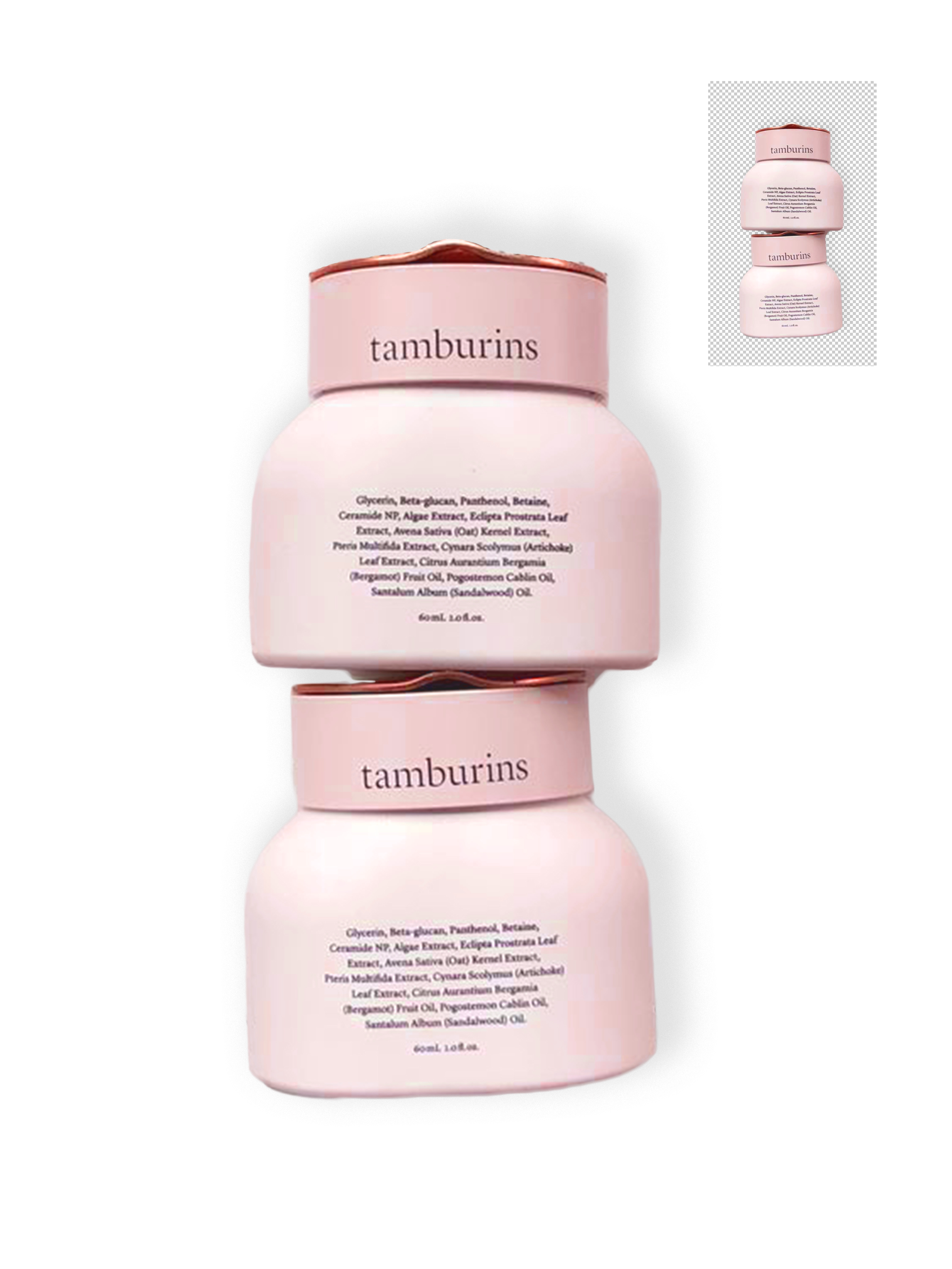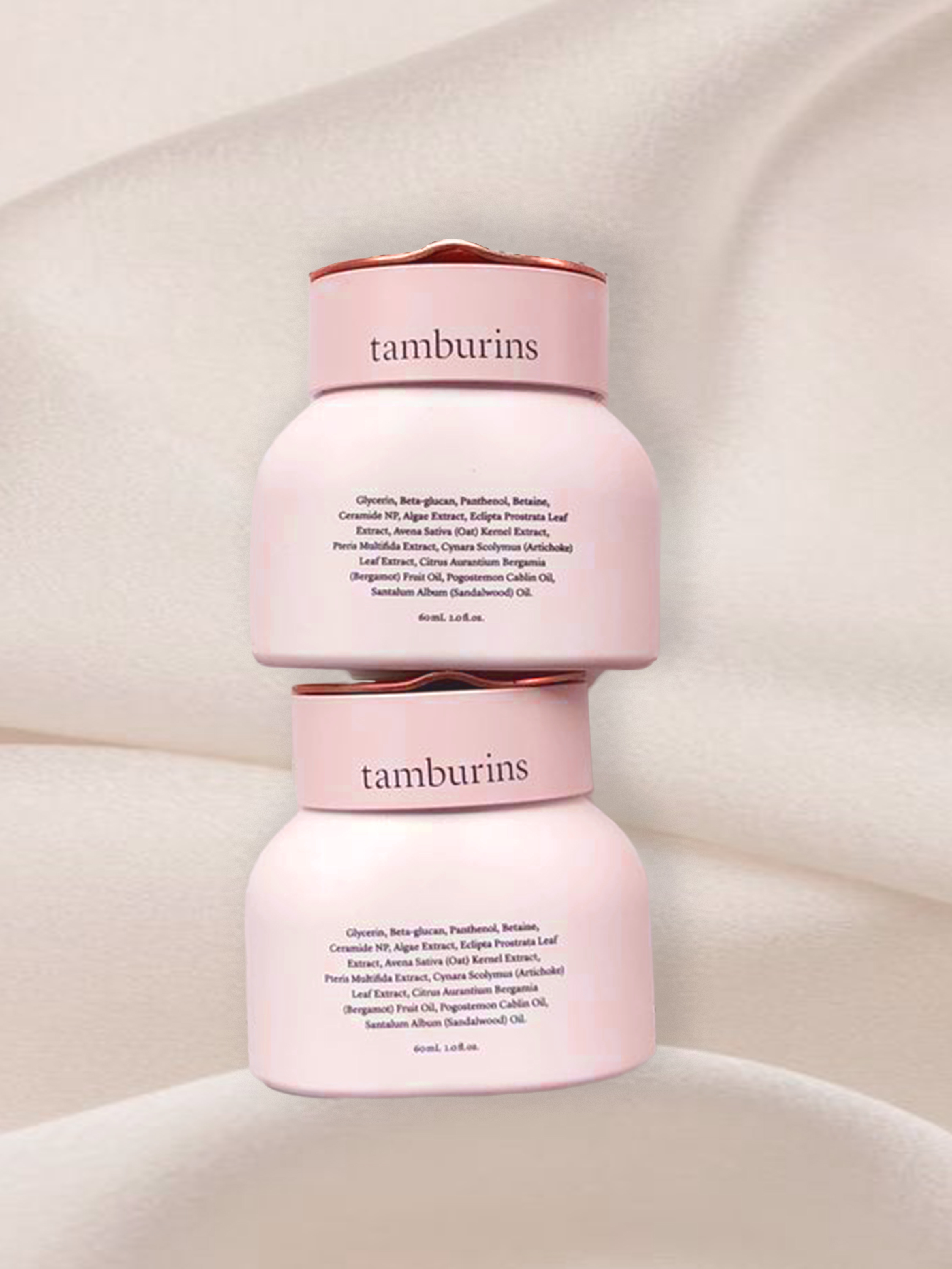 Select Photo to Change Background

BG Remaker offers a selection of 93 rich image background
templates to choose from. Simply click on a background to
add it to your image. If you have your own background image,
you can also upload it to BG Remaker and easily add it to your
beauty product photography!
TRY TO CHANGE PHOTO BACKGROUND
Add Solid Color Background

Solid color backgrounds not only allow users to focus on the beauty
products on display, but also facilitate post-processing and graphic
design. This adaptability is invaluable for e-commerce platforms and
marketing materials. Choose a solid color for your beauty product
photography backgrounds with BG Remaker today!
TRY TO ADD COLOR BACKGROUND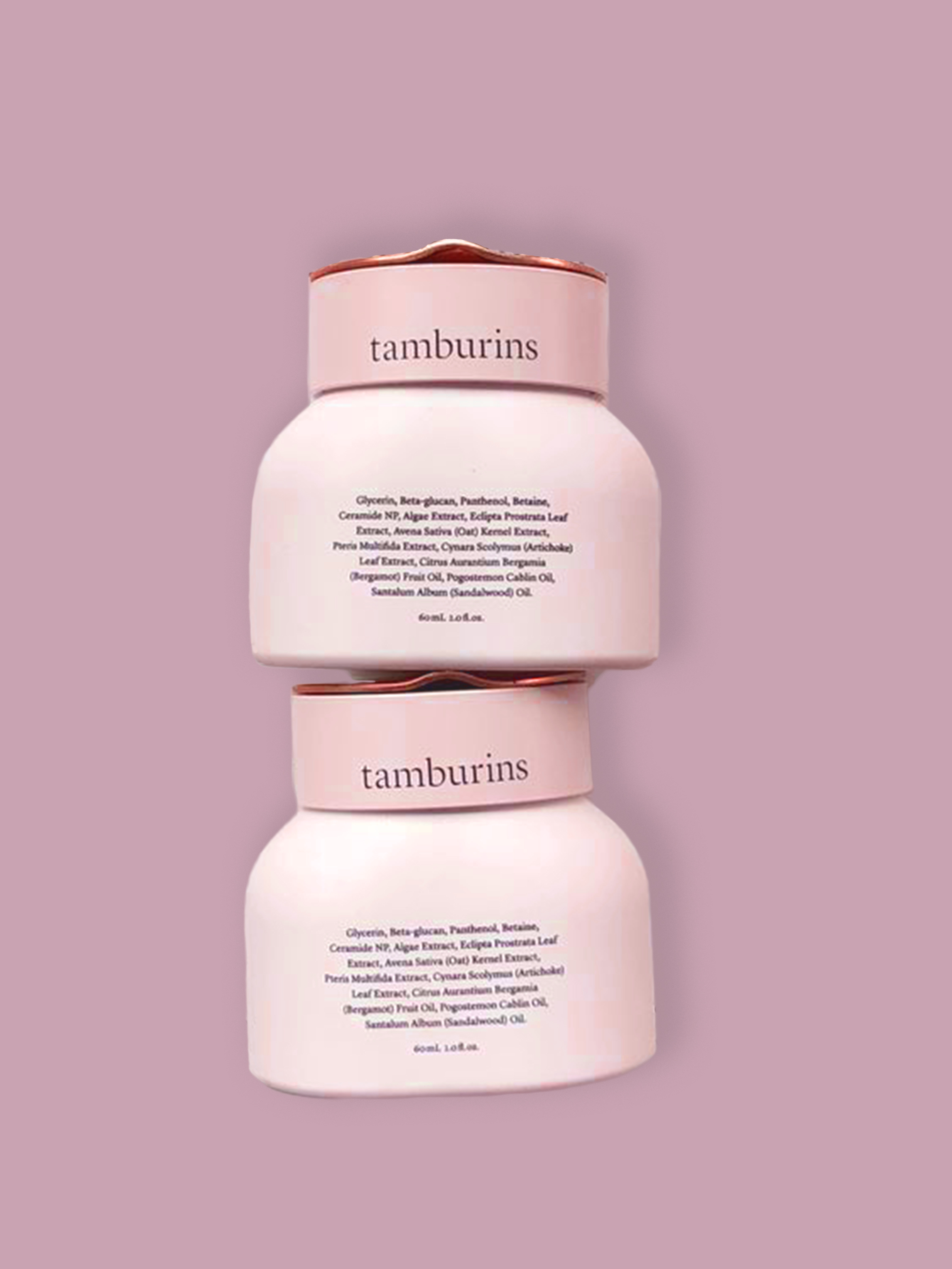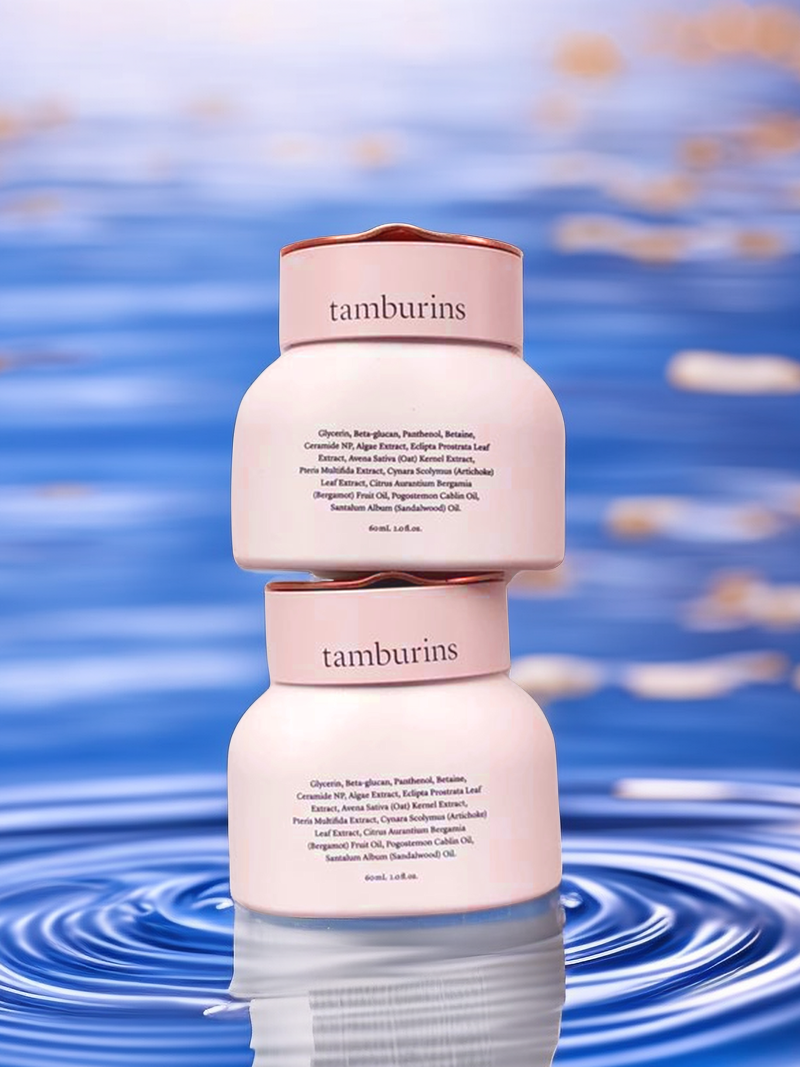 Instant Background Generation

Additionally, in BG Remaker, you can customize image backgrounds
using the "Edit Tip Generate Background" feature. Simply use a
sentence or a paragraph to describe what the background needs
to be, the theme, style, size, color, etc. With the power of artificial
intelligence, you can create unique backgrounds for beauty
product photography!
MAKE INSTANT BACKGROUND
Best Way to Create Background for Beauty Product Photography - BG Remaker
FAQ
Frequently Asked Questions
---
Got a question? We've got answers. If you have other questions, leave message for us.