Change background to red
Apply a red background to your image.
How can I change the background of a photo to red?
Upload an image🌄
To begin, select the image to which you'd like to apply a red background by clicking "Upload Image."

Accepted image formats include PNG and JPG. We accommodate images of all dimensions.
Select the RED Background.🟥
Our tool seamlessly eliminates the background from your photo. Afterward, click on "Color BG" and opt for the red background to transform the backdrop into a vibrant shade of red.

Explore further editing possibilities by clicking on the "Edit" option. This includes the ability to select an alternative background color, add text, or introduce another image into your composition.
download✅
Download your image with a red background as a PNG file.

For an expanded range of photo editing choices, consider downloading the browser extension "BG Remaker." This will provide you with access to a broader array of editing tools.
Make a resounding statement that demands attention.
Utilizing red backgrounds creates a striking declaration regarding your product or subject. This vibrant color is ideal for infusing your photograph with drama and excitement, ensuring it stands out prominently. Additionally, BG Remaker offers an array of free red backgrounds featuring various textures.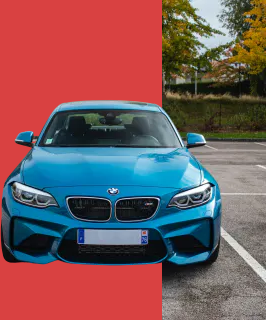 Leverage AI for crafting a unified brand representation.
Are there product or people photographs that diverge from your brand's color palette? Employ AI Instant Backgrounds to effortlessly produce distinct red backdrops that seamlessly harmonize with your product and brand essence, complete with consistent shadows, for instance.
Download BG Remaker to use ai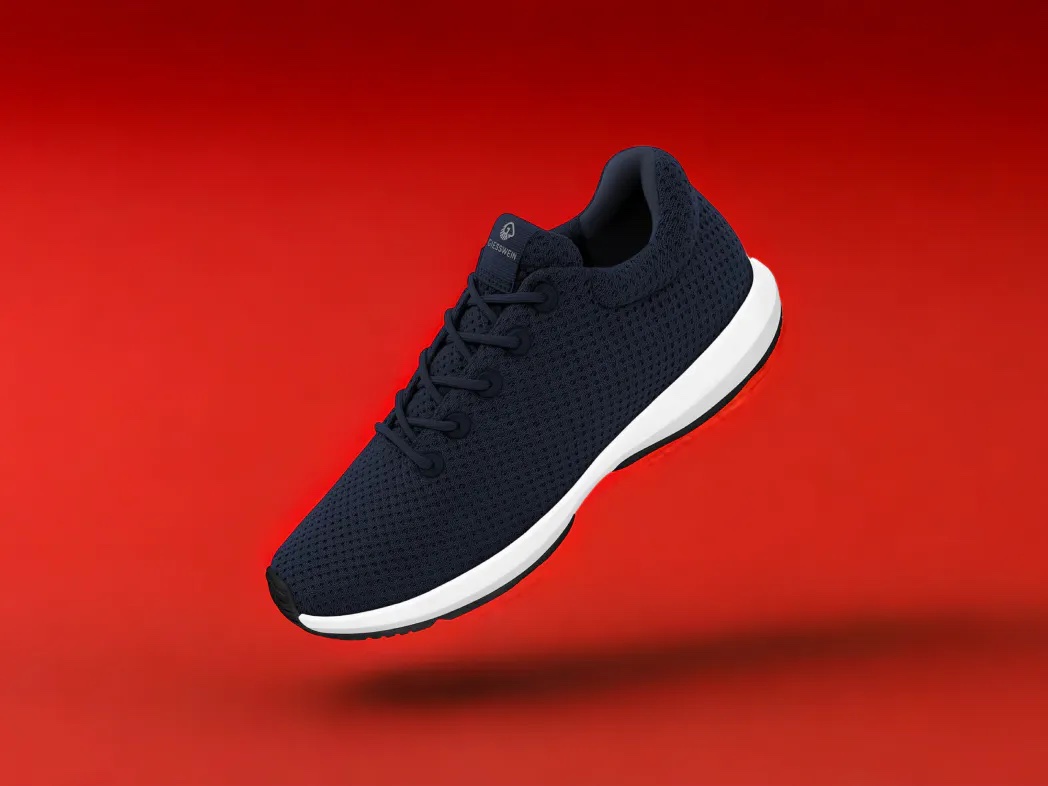 Unearth a plethora of complimentary editing possibilities.
BG Remaker extends beyond the realm of red backgrounds. Begin by uploading your photo and clicking on "Edit." From there, explore a spectrum of editing choices, including incorporating a studio light effect, altering the background color or texture, inserting text, or applying a shadow effect. For an even richer experience of image editing capabilities, download the browser extension BG Remaker.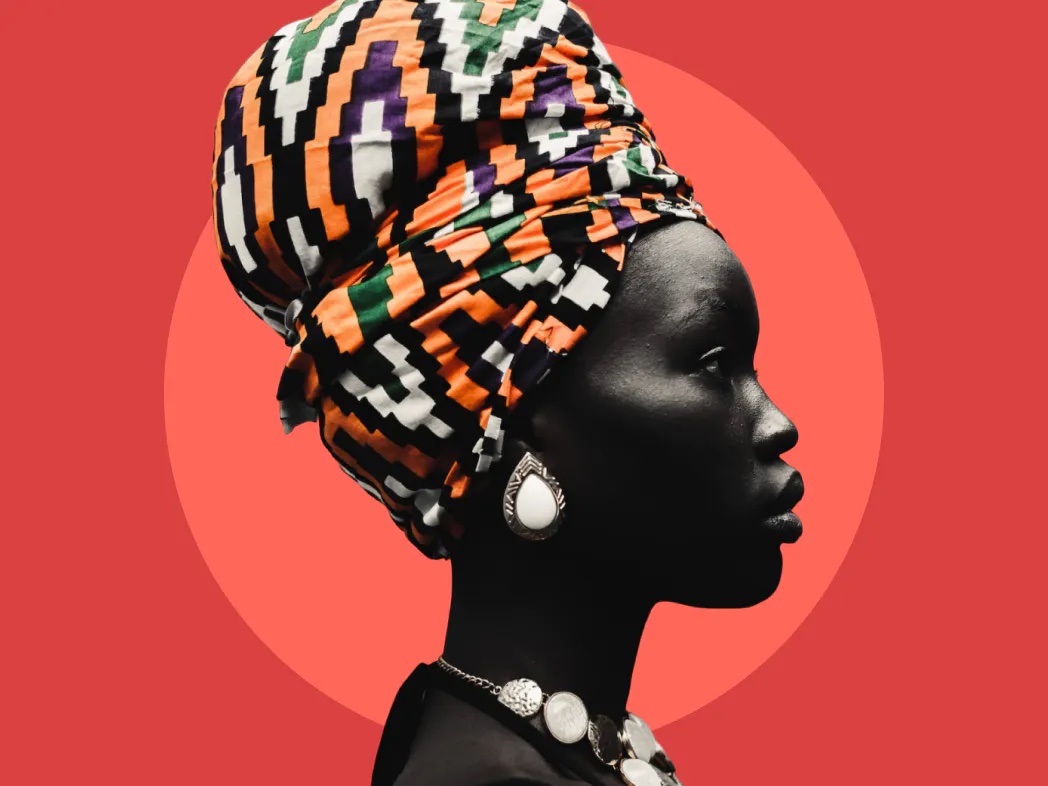 Obtain BG Remaker for seamless background removal.
Enhance your toolkit by installing the "BG Remaker" browser extension, which provides access to a diverse range of features. These include background removal, background replacement, transition to various backgrounds like white, red, or blue, AI-powered background substitution, image manipulation, layer editing, and a wealth of other sophisticated image processing capabilities.