Change background color
Remove the background from your photo and apply a color of your choice.
Is it easy to change the background color?
Certainly, it can be done in just a matter of seconds.
Upload an image🌄
Click on "Upload Image" to select the image you would like to apply a new background to.

Your image can be provided in formats such as PNG, JPG, JPEG, WebP, BMP, TIFF, and more. We are fully equipped to handle images of any dimensions you have.
Select the target background color you wish to replace to.🎨
Experience the seamless background removal process, then click "Color BG" to apply your preferred background color.

You also have the option to adjust the size and placement of the image within the canvas.
download✅
Download your edited image with your new color background as a PNG file.
Let colors amplify the message beyond words.
Colors have the power to evoke emotions and associations. By altering the color palette of your product images, you can evoke distinct feelings that deeply connect with your intended audience. For instance, vibrant hues like red and orange can ignite a feeling of energy and enthusiasm, while serene tones like blue and green can communicate tranquility and trustworthiness.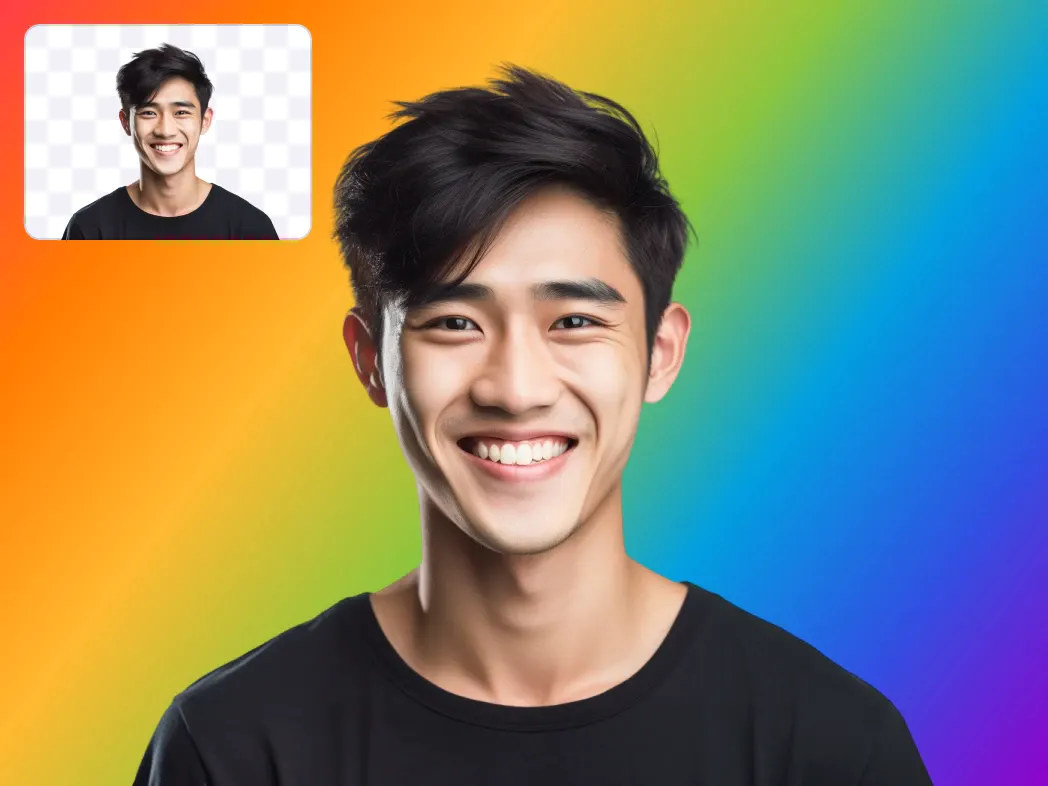 Harness the influence of colors.
Customizing the color palette of your images can significantly enhance their visual allure and captivation. This practice empowers you to explore varied color harmonies that strike a chord with your viewers, enabling your images to shine and seize the viewer's gaze. Enhance the realism of your product images by incorporating authentic shadows, imbuing your visuals with a studio-like ambiance.
Change background to purple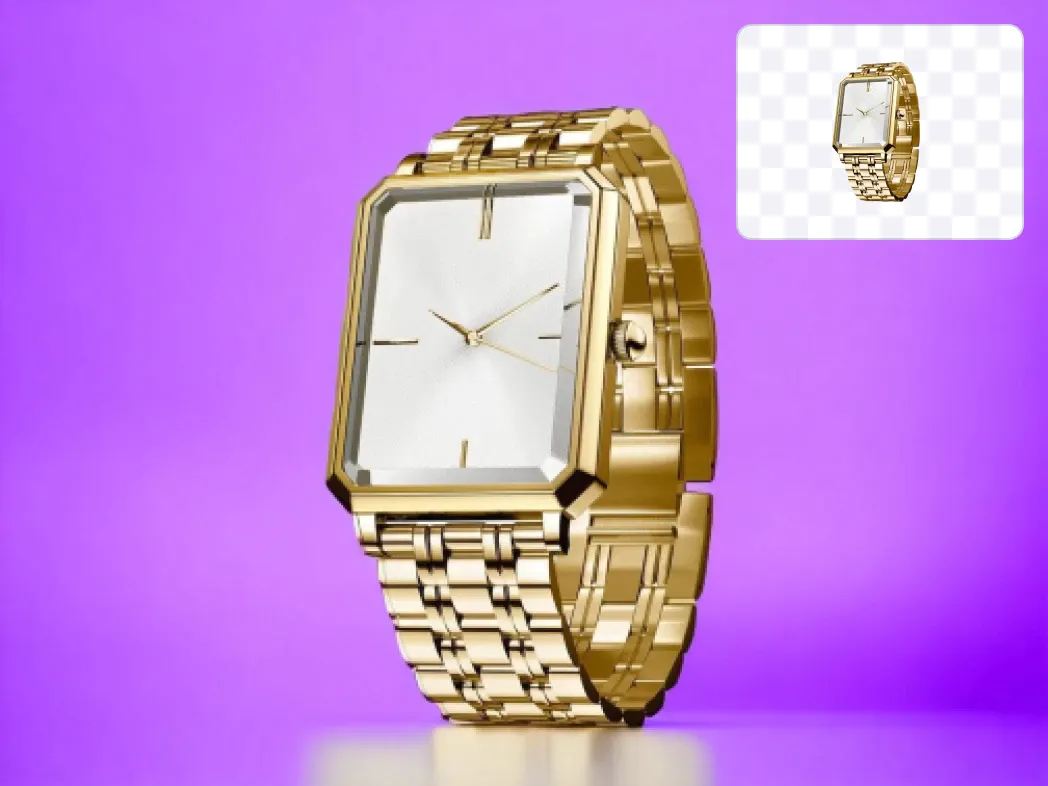 Fine-tune images using our complimentary tools.
Incorporating text into your images offers additional context, enabling you to harmonize your visuals with prevailing design trends or seasonal motifs. Seamlessly resize images for various platforms like Instagram, Twitter, and Snapchat using our image resizer, facilitating quick adjustments to ensure photos perfectly fit the designated dimensions.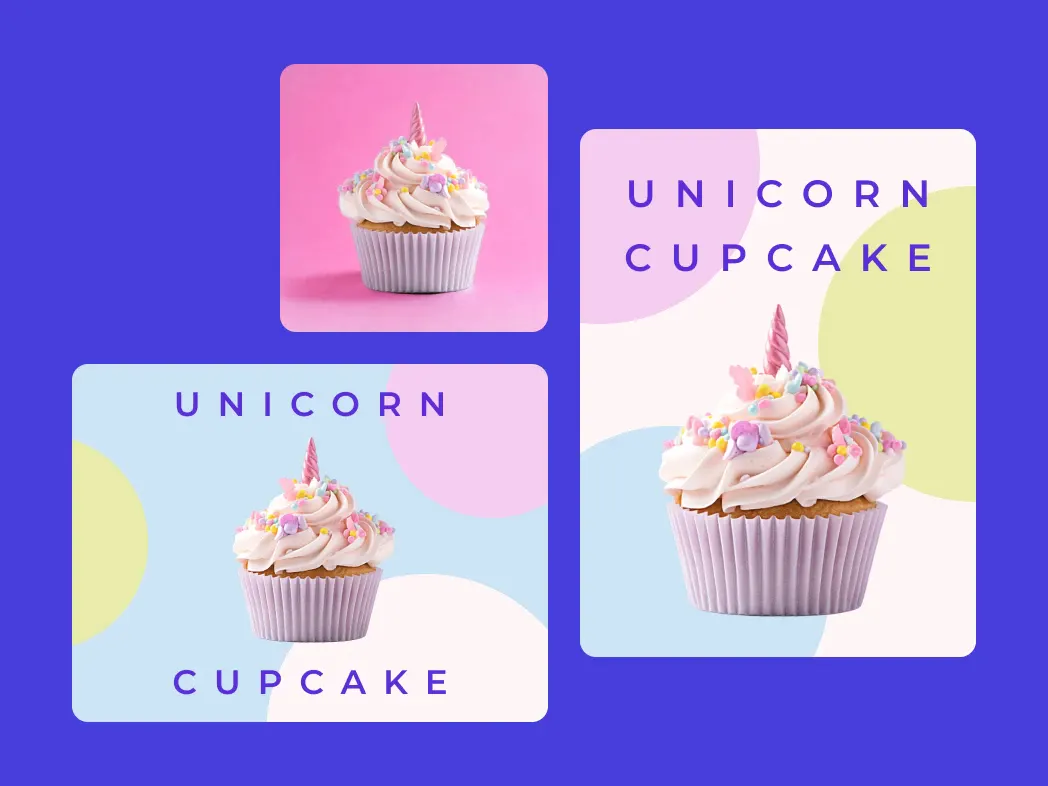 background colors
Discover more background colors
Utilizing BG Remaker to modify the background color of your image is exceptionally straightforward.
Acquire BG Remaker for complimentary background removal.
Download the browser extension "BG Remaker" to unlock a comprehensive array of functionalities, encompassing background removal, background replacement, transition to white, red, or blue backgrounds, AI-driven background substitution, image manipulation, layer editing, and a host of other advanced image processing capabilities.