Best way to add white background with BG remaker
How can I add white background to photos?
---
Just need three steps !
STEP 1
Select an photo

Simply select "Start from a photo" and
choose the desired photo in either PNG
or JPG format.
Our platform supports all image
dimensions, so you can easily apply a white
background to any image you choose.
STEP 2
Automatically add a white background

BG Remaker will automatically remove the
background from your photo and add
a white background.
For more editing options, simply click
on "Edit" and choose from a variety of
other background colors or even a
transparent background.
STEP 3
Download your photo

You can download the white background
photo to your device. You can also view
edited photos in the history,
and we store your last 50 edits to
make it easy for you to find changes.
Advantages of white background
A white background is great because it provides a neutral and flexible
canvas, which can accommodate different design elements and help the
content stand out. With BG Remaker, it automatically recognizes the
content of your photos and quickly adds a white background in less
than 5seconds!
START CREATING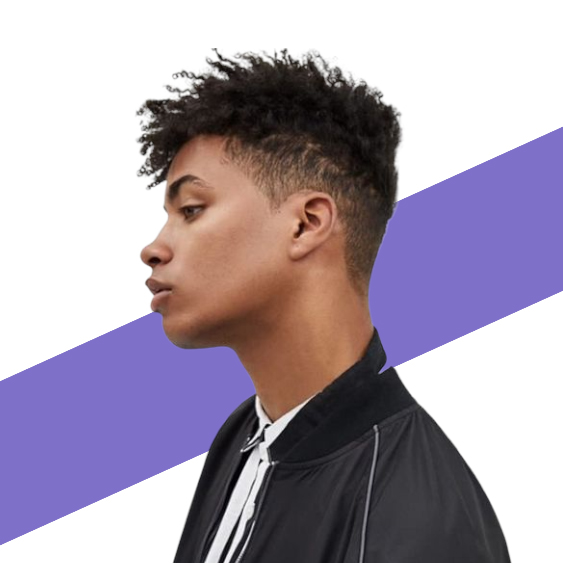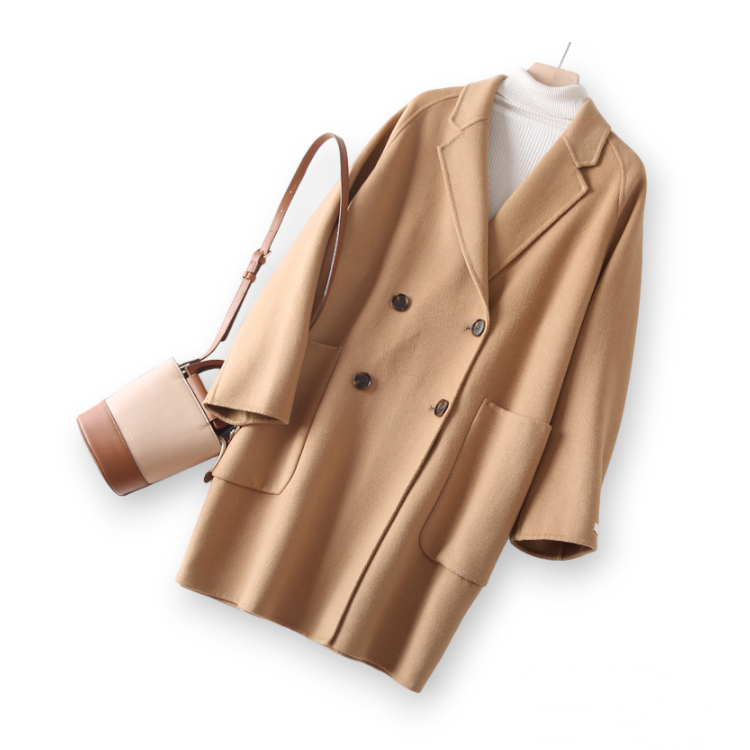 Commercial use of white background
If you are a merchant, you can improve the aesthetics of product display
pictures with white background photos. Using BG Remaker to add white
background to make your products look more professional against a
white background, thereby increasing your online sales.
TRY IT NOW
Explore more edits for white background
In BG Remaker, you can add a white background suitable for any photo
and add design elements, image shadows, text captions, etc. Explore
more creative possibilities to help you quickly create an interesting photo!
Come on and start creating!
CREATING NOW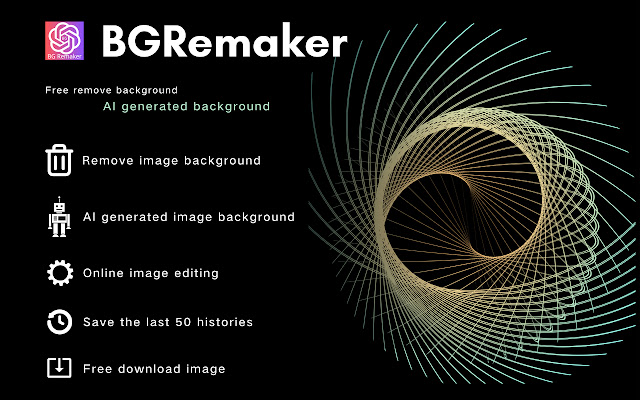 Get BG Remaker for free background removal
Download the browser extension "BG Remaker" to experience the full range of features, including remove background; replace background; change to white background, red background or blue background; AI background replacement; image editing; layer editing and other extensive image processing capabilities.
TRY FOR YOURSELF