Best way to add purple background with BG Remaker
How can I add purple background to photos?
---
Just need three steps !
STEP 1
Select an photo

Simply select "Start from a photo" and
choose the desired photo in either PNG
or JPG format.
Our platform supports all image
dimensions, so you can easily apply a purple
background to any image you choose.
STEP 2
Automatically add a purple background

BG Remaker will automatically remove the
background from your photo and add
a purple background.
For more editing options, simply click
on "Edit" and choose from a variety of
other background colors or even a
transparent background.
STEP 3
Download your photo

You can download the purple background
photo to your device. You can also view
edited photos in the history,
and we store your last 50 edits to
make it easy for you to find changes.
Highlight the brand's romantic identity
Purple is a color that exudes mystery and creativity, and is often associated
with intelligence, glamour, and uniqueness. This makes it a great choice
for brands in the beauty, fashion, high-end products, and technology
industries that want to stand out in the marketplace with their own
personality and uniqueness. With BG Remaker, you can experiment with
designing logos, ads, and product images that incorporate the power of
purple to make your brand stand out from the competition.

START CREATING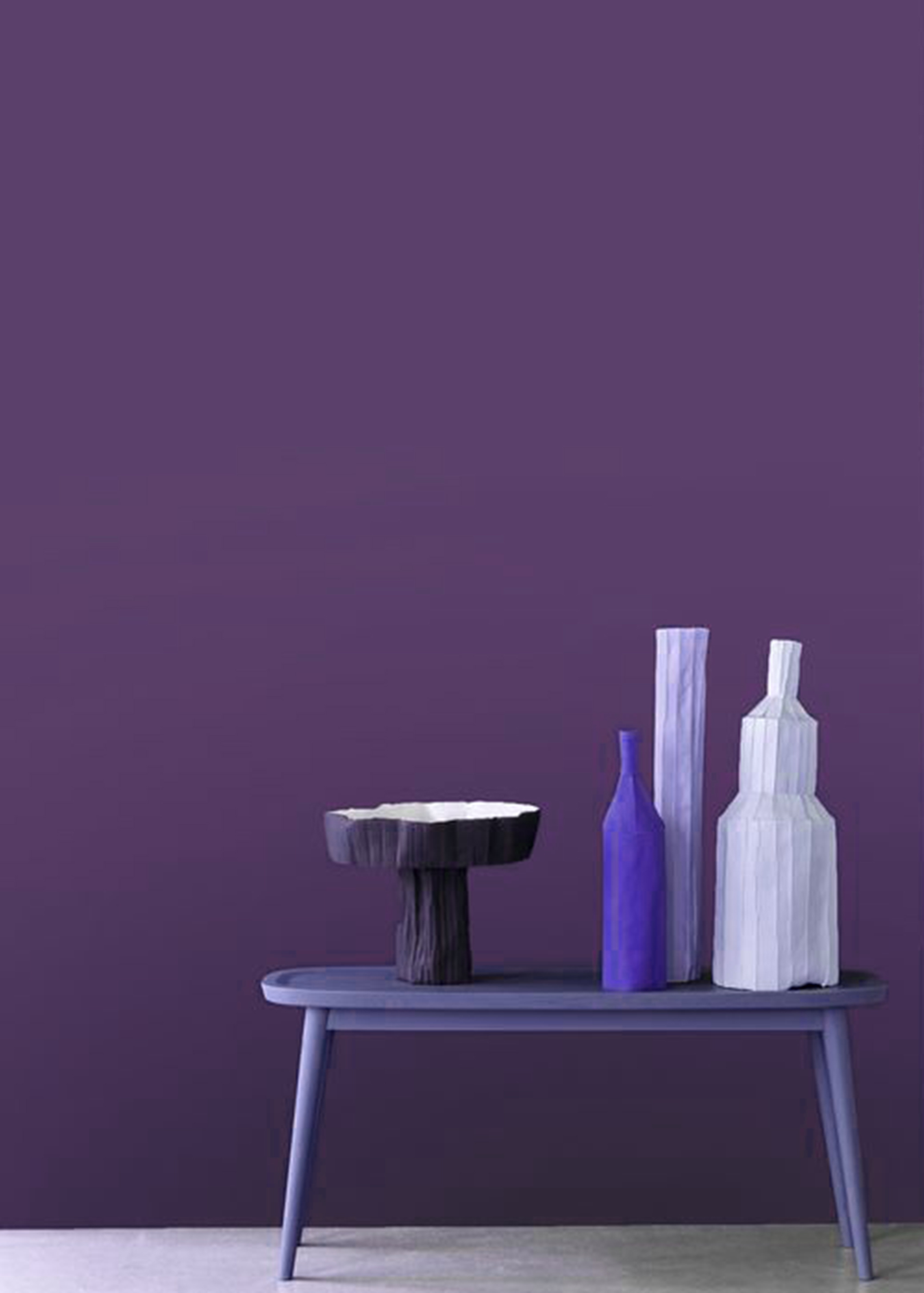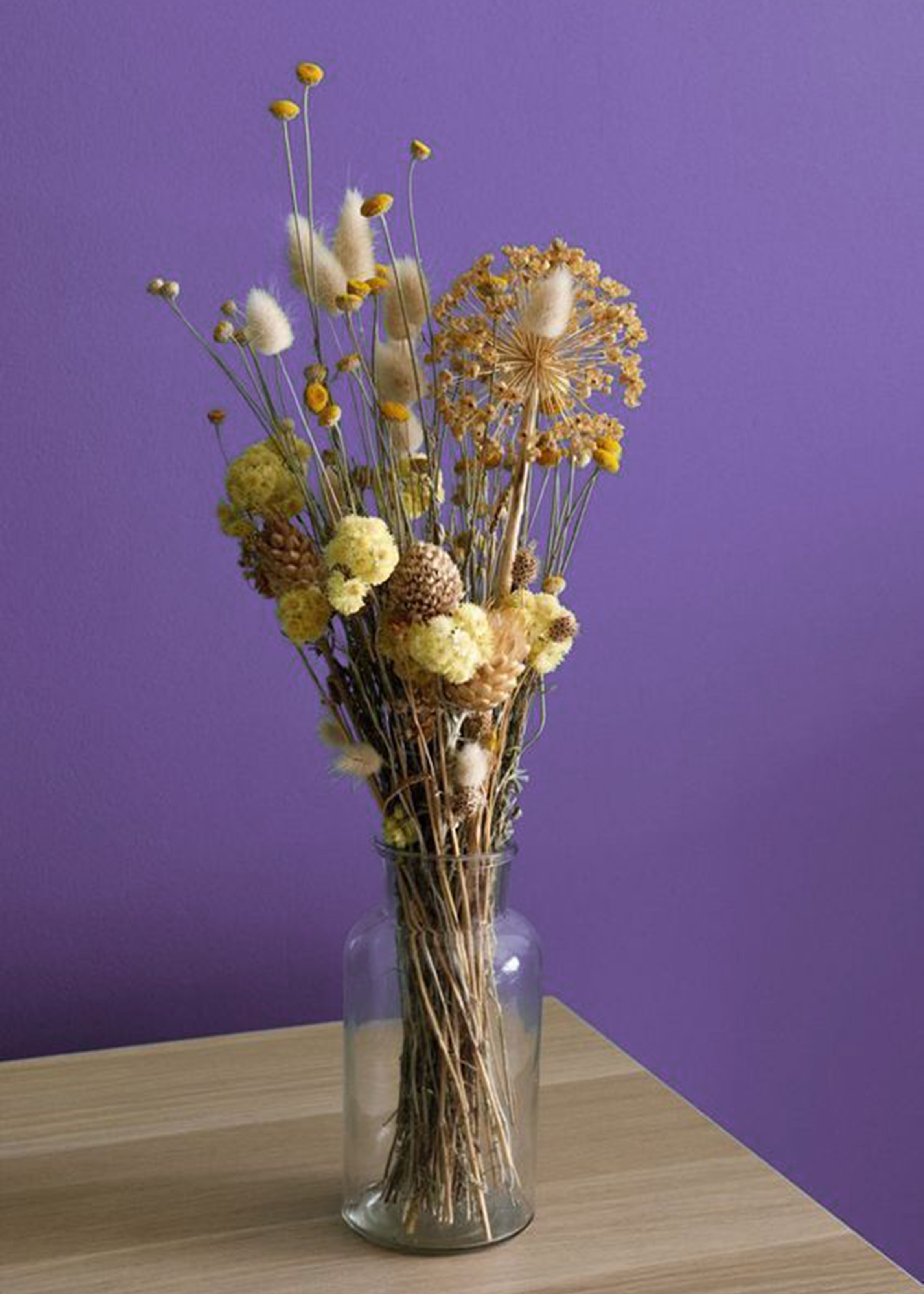 Create magical color combinations
Purple is a deep, mysterious color that is often associated with royalty and
nobility. When it combination with other colors, purple can balance and
harmonize the overall look. For example, when paired with light yellow,
purple can create a soft and harmonious color scheme, while pairing it
with dark blue can add depth and layers to the overall look. Additionally,
when used with light green, purple can create a natural and elegant
ambiance. Overall, purple can add a sense of mystery and grandeur to
any color scheme. In summary, purple is a versatile color that can
enhance any combination of colors and add a touch of sophistication and
charm to any design.
TRY IT NOW
Explore AI photo editing tools
Create the perfect purple background with BG Remaker! Our AI-powered platform is equipped with a vast library of materials and image
resources, making it easy for you to generate a unique purple background
that meets your design needs. Simply input the description of the
background you want, and let BG Remaker do the rest. With our platform,
you can save time and effort by avoiding the tedious search for materials
and the need for a professional photoshoot. BG Remaker helps you easily
achieve all your background design needs.
CREATING NOW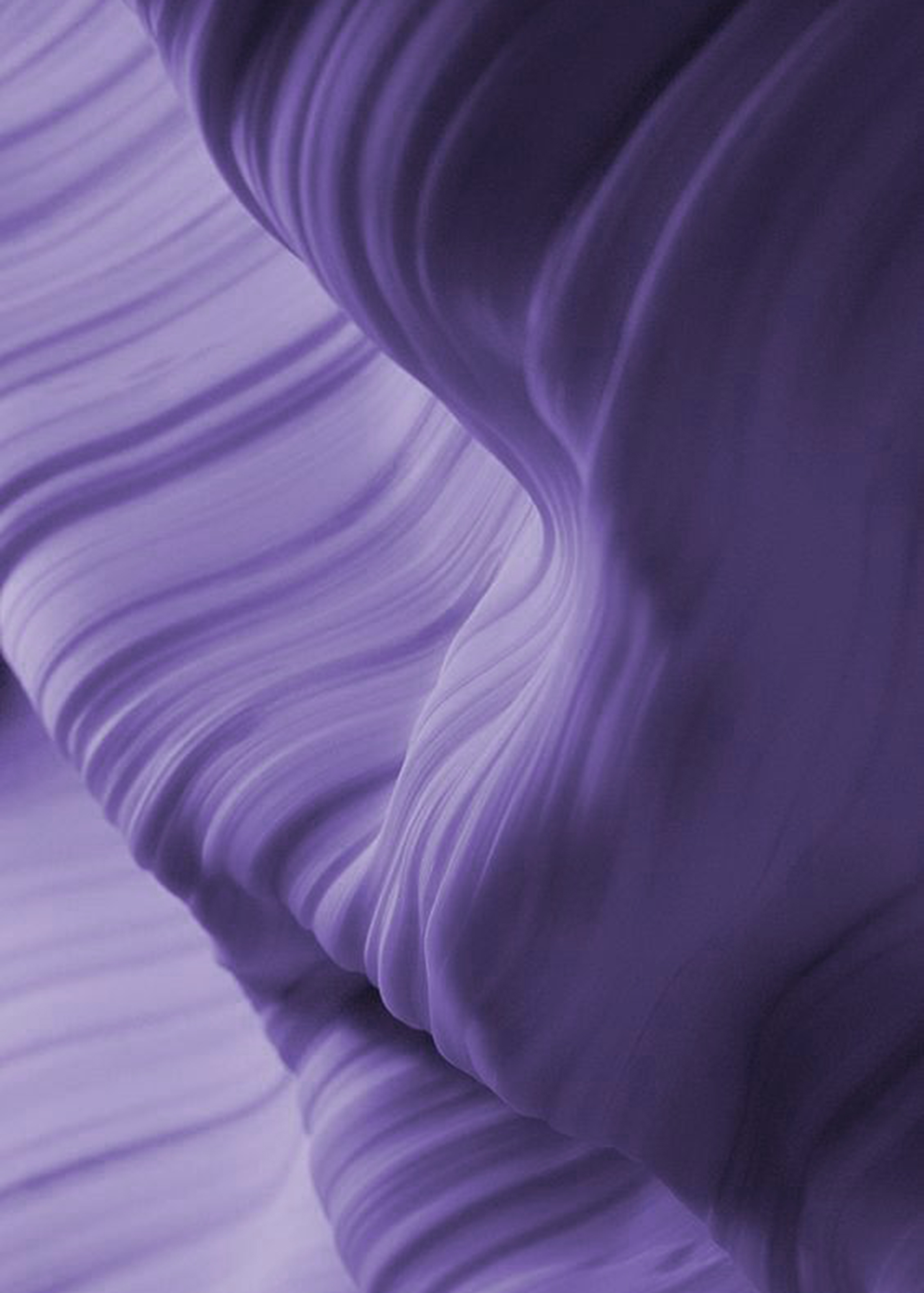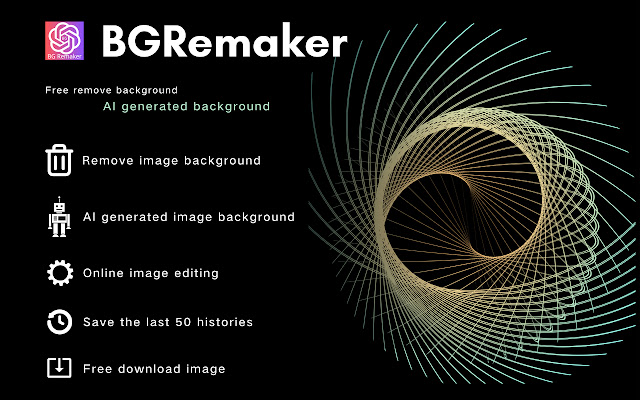 Get BG Remaker for free background removal
Download the browser extension "BG Remaker" to experience the full range of features, including remove background; replace background; change to white background, red background or blue background; AI background replacement; image editing; layer editing and other extensive image processing capabilities.
TRY FOR YOURSELF