Best way to make pink background with BG Remaker
How can I add pink background to photos?
---
Just need three steps !
STEP 1
Select an photo

Simply select "Start from a photo" and
choose the desired photo in either PNG
or JPG format.
Our platform supports all image
dimensions, so you can easily apply a pink
background to any image you choose.
STEP 2
Automatically add a pink background

BG Remaker will automatically remove the
background from your photo and add
a pink background.
For more editing options, simply click
on "Edit" and choose from a variety of
other background colors or even a
transparent background.
STEP 3
Download your photo

You can download the pink background
photo to your device. You can also view
edited photos in the history,
and we store your last 50 edits to
make it easy for you to find changes.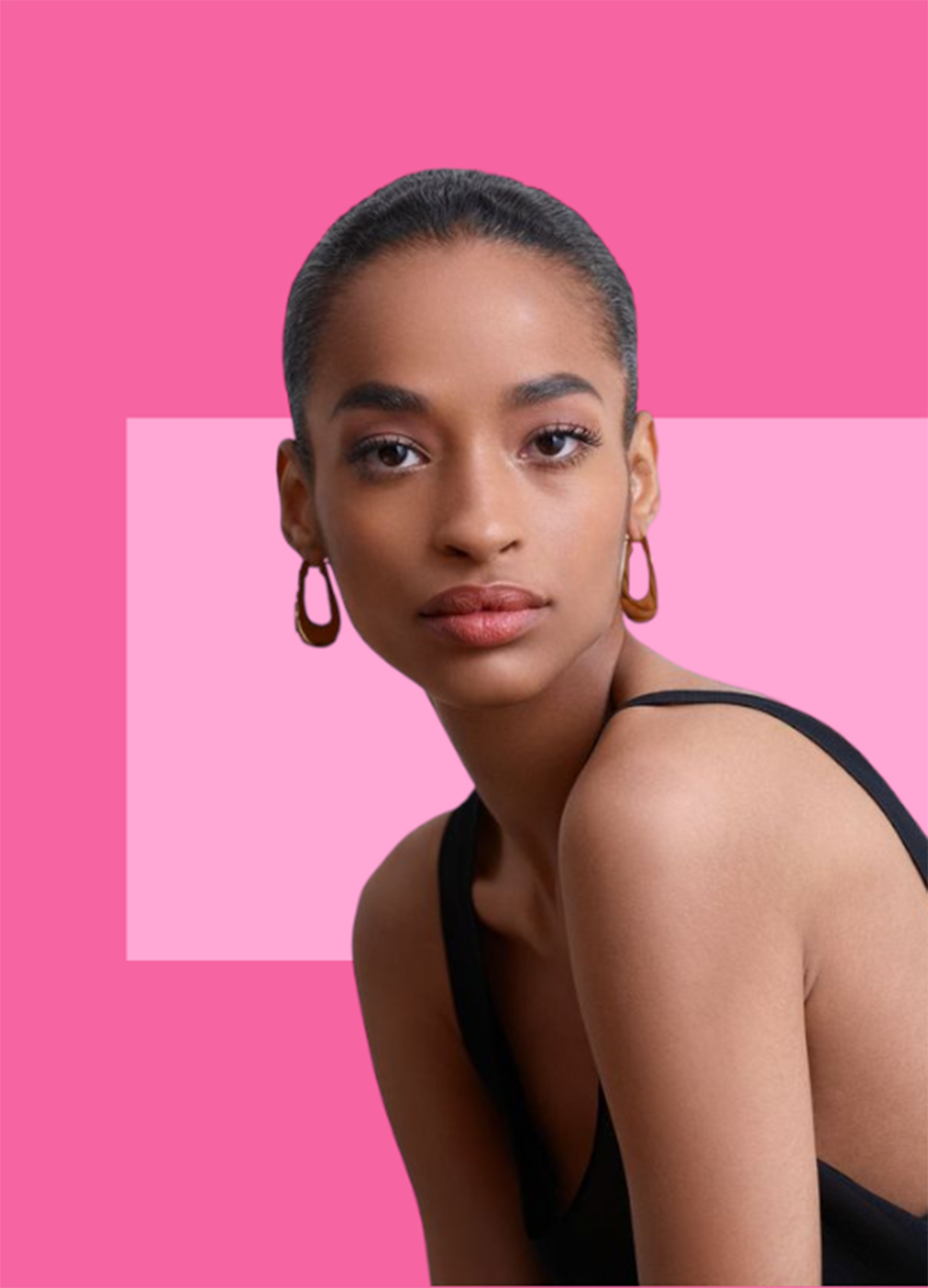 Personal fashion IP creation
Pink backgrounds evoke feelings of youthfulness, nurturing, and beauty,
making it the perfect color to use if you want to add a soft, caring touch
to your product or portrait photography. If you are a blogger in the field
of fashion, using pink color to create an Instagram background that
belongs to your personal characteristics, this is something that BG
Remaker can help you achieve easily!
TRY IT NOW
Merchandise photography and display
Pink backgrounds can add a cute, cozy, and romantic touch to your
product display images, making them more attractive to potential
customers. With BG Remaker, you can automatically identify your
product content, remove the original background, and replace it
with a pink background. You can also add shadows, text, graphics,
nd more to create a unique and eye-catching product image that
will help your business stand out in a competitive online market.
CREATING NOW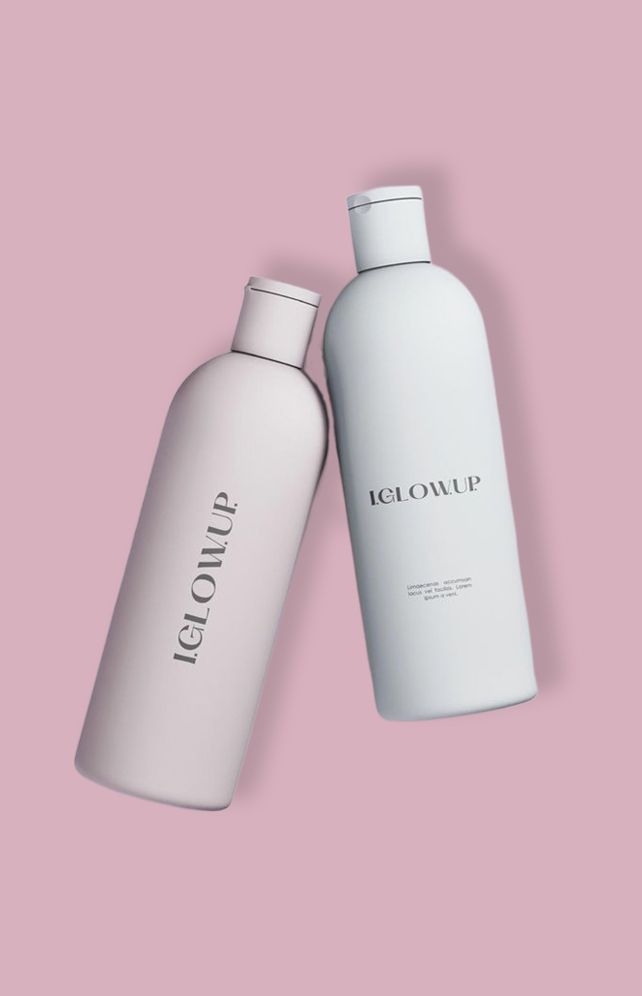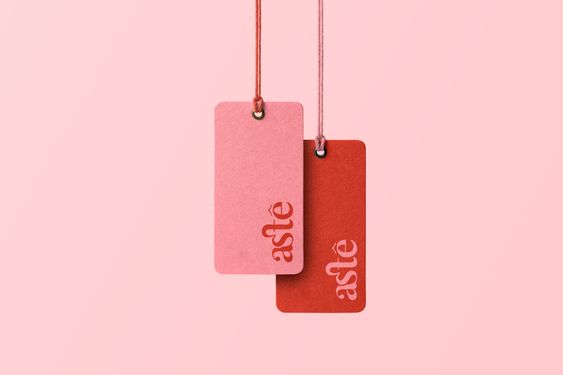 Unique brand design
With BG Remaker, you can quickly and easily add pink backgrounds to your
images. Pink is the perfect color for a wide range of products, from
children's toys and clothing to beauty accessories. For instance, many of
Barbie's background designs are in pink.And with the help of AI, you can
generate unique backgrounds that perfectly match your product. So why
not try BG Remaker today and see what you can create?
START CREATING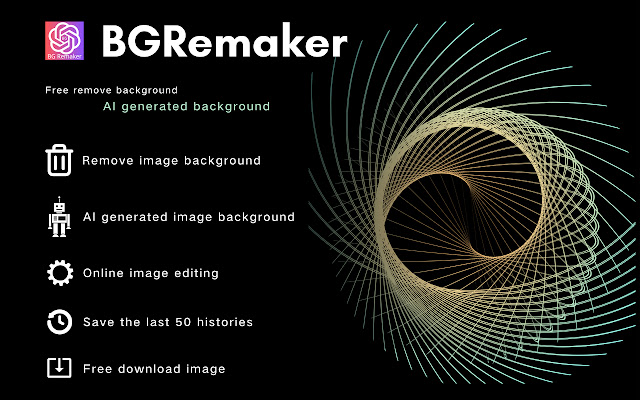 Get BG Remaker for free background removal
Download the browser extension "BG Remaker" to experience the full range of features, including remove background; replace background; change to white background, red background or blue background; AI background replacement; image editing; layer editing and other extensive image processing capabilities.
TRY FOR YOURSELF