Best way to add grey background with BG Remaker
How can I add grey background to photos?
---
Just need three steps !
STEP 1
Select an photo

Simply select "Start from a photo" and
choose the desired photo in either PNG
or JPG format.
Our platform supports all image
dimensions, so you can easily apply a grey
background to any image you choose.
STEP 2
Automatically add a grey background

BG Remaker will automatically remove the
background from your photo and add
a grey background.
For more editing options, simply click
on "Edit" and choose from a variety of
other background colors or even a
transparent background.
STEP 3
Download your photo

You can download the grey background
photo to your device. You can also view
edited photos in the history,
and we store your last 50 edits to
make it easy for you to find changes.
Adds a sense of stability to the photo
Grey is a practical color that produces a steady and calm effect, making it
is a great choice for business and formal occasions. If you need a business
ID photo with a grey background, BG Remaker can help you achieve it
easily. Additionally, grey is associated with neutrality and balance, making
it is a suitable background color for other colors in a design to balance and
harmonize the overall effect.
TRY FOR FREE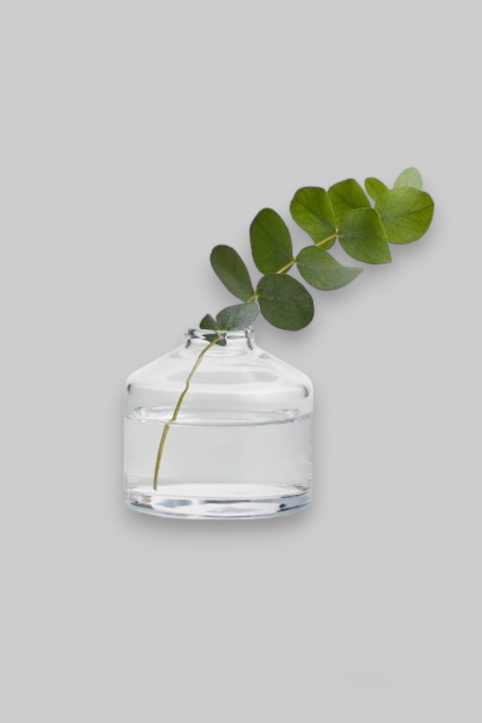 Make the subject stand out
Grey is an excellent color to use as a backdrop for your subject. Its clean
and minimalist look draws attention to the main focus of the image while
evoking feelings of professionalism, reliability, and timelessness.
Additionally, the color grey adds a touch of modernity and urban chic,
enhancing the overall visual appeal of your photo. Aligning your images
with your brand identity and target color scheme has never been easier
with BG Remaker.
TRY IT NOW
Grey aesthetics with BG Remaker
Grey shades can achieve a modern and understated aesthetic that allows
the main subject to stand out, while maintaining a neutral and minimalist
backdrop for a visually pleasing composition. To further enhance your
image, you can use BG Remaker's Image Resizer tool to adjust its size.
CREATING NOW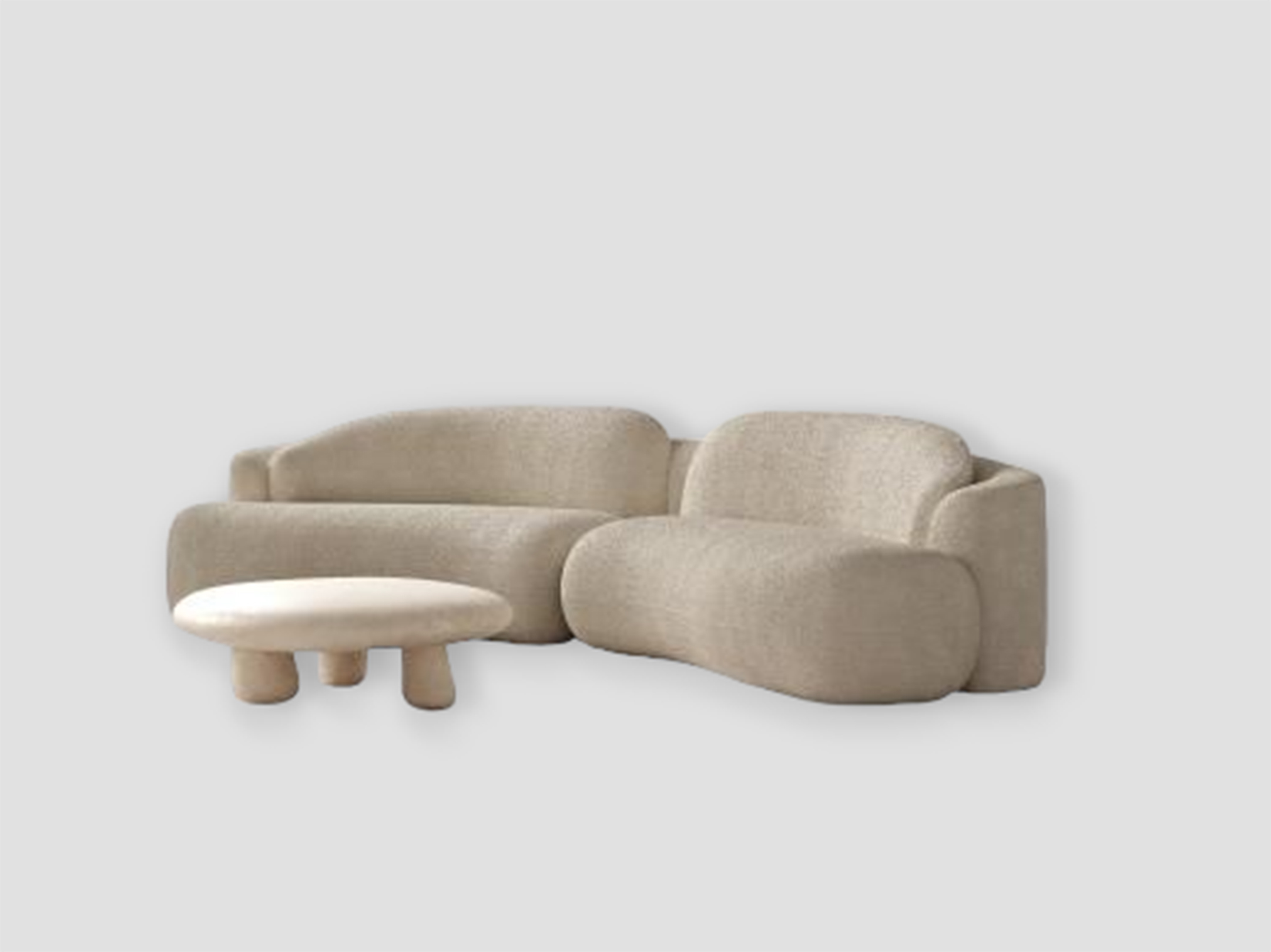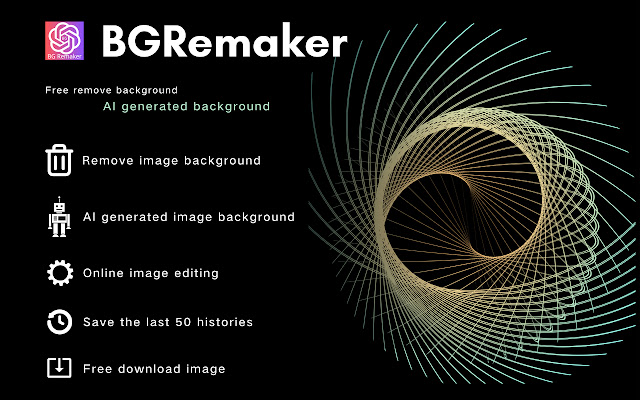 Get BG Remaker for free background removal
Download the browser extension "BG Remaker" to experience the full range of features, including remove background; replace background; change to white background, red background or blue background; AI background replacement; image editing; layer editing and other extensive image processing capabilities.
TRY FOR YOURSELF