Best way to add green background with BG Remaker
How can I add green background to photos?
---
Just need three steps !
STEP 1
Select an photo

Simply select "Start from a photo" and
choose the desired photo in either PNG
or JPG format.
Our platform supports all image
dimensions, so you can easily apply a green
background to any image you choose.
STEP 2
Automatically add a black background

BG Remaker will automatically remove the
background from your photo and add
a green background.
For more editing options, simply click
on "Edit" and choose from a variety of
other background colors or even a
transparent background.
STEP 3
Download your photo

You can download the green background
photo to your device. You can also view
edited photos in the history,
and we store your last 50 edits to
make it easy for you to find changes.
Make yourself green background wallpaper
Green is a soothing color that can promote relaxation and comfort. As an
office worker who spends long hours in front of a computer, you can use
BG Remaker to create a green background wallpaper of your choice. This
can help reduce visual fatigue and provide a calming effect during your
workday.
START CREATING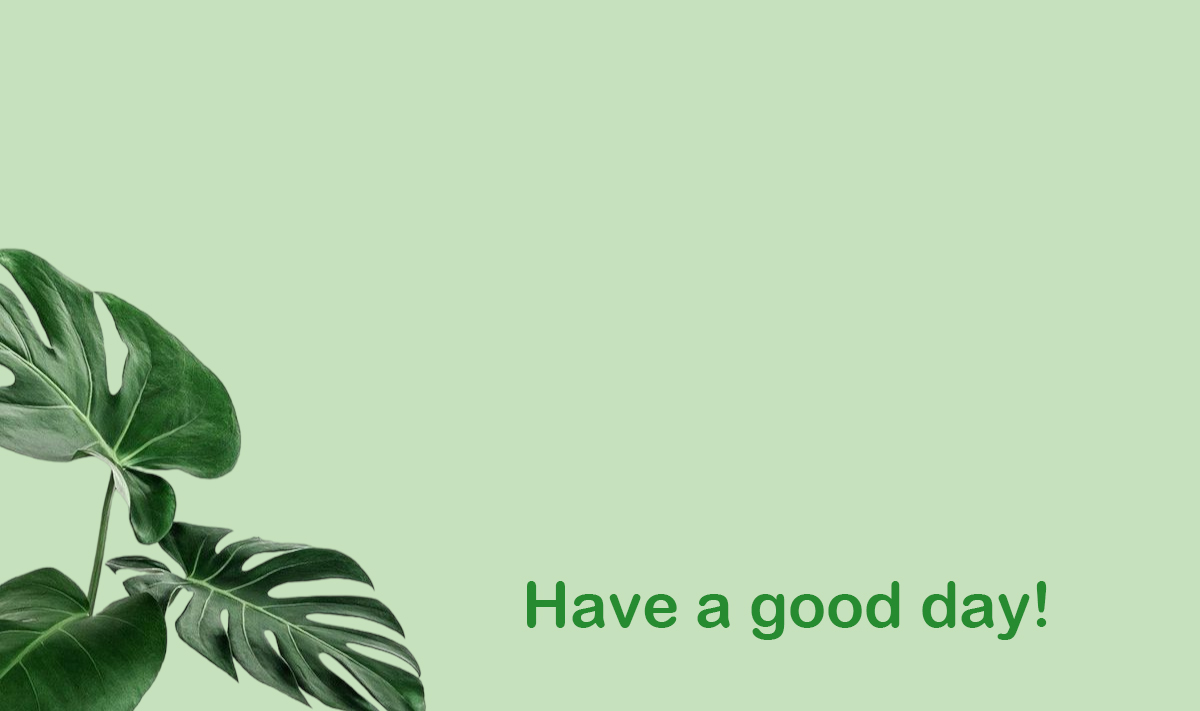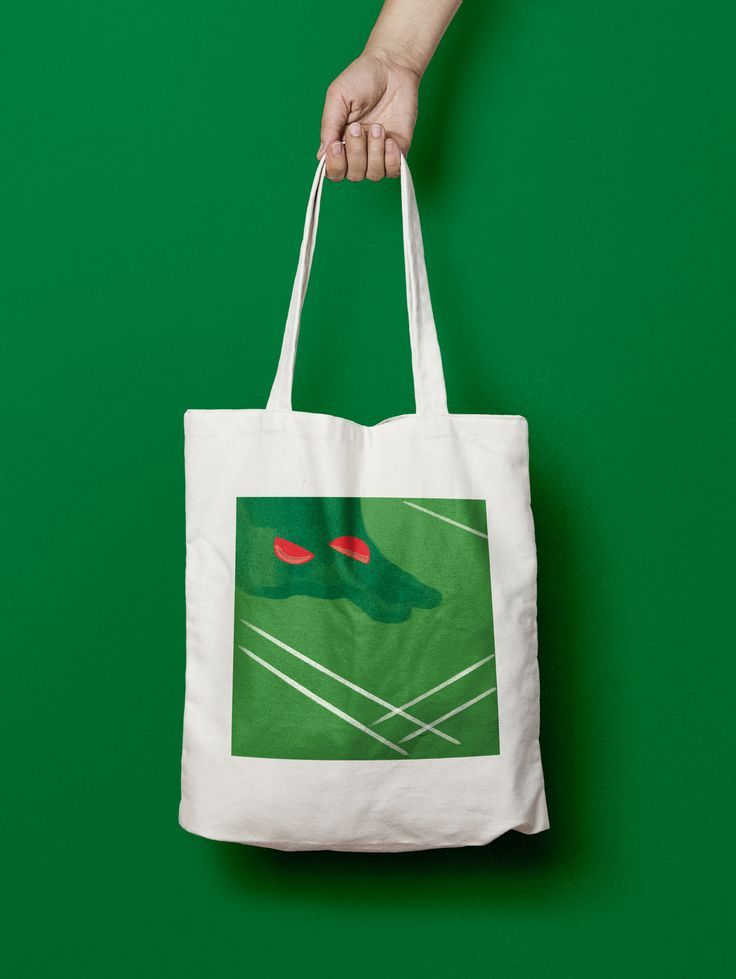 Enhance your brand recognition
Green backgrounds are often associated with nature and the environment
and are perfect for natural, ecofriendly, and healththemed designs.
If your brand values friendliness and health, you can use green as your
product background or logo, and BG Remaker can make it easy for you
to achieve your design goals. Additionally, green backgrounds can also
be used for seasonal holiday designs, such as spring and Patrick's Day.
TRY IT NOW
Create unexpected picture effects
Green backgrounds can be both playful and stylish. With BG Remaker,
you can create diverse and layered green backgrounds that can help your
work stand out. Additionally, pairing green backgrounds with portraits
can complement certain skin tones and produce pleasing effects. So,
don't hesitate to give it a try and see what you can create with BG
Remaker!
CREATING NOW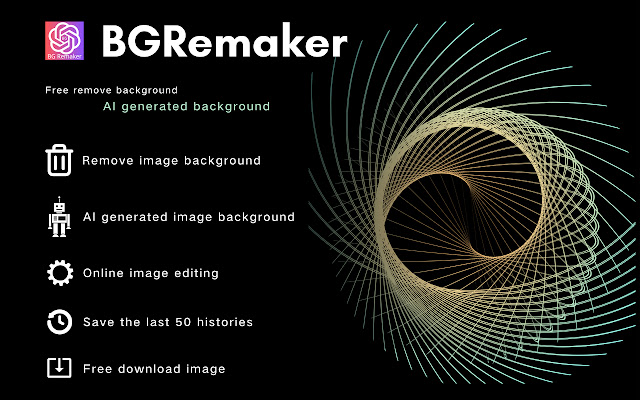 Get BG Remaker for free background removal
Download the browser extension "BG Remaker" to experience the full range of features, including remove background; replace background; change to white background, red background or blue background; AI background replacement; image editing; layer editing and other extensive image processing capabilities.
TRY FOR YOURSELF