Best way to add blue background with BG Remaker
How can I add blue background to photos?
---
Just need three steps !
STEP 1
Select an photo

Simply select "Start from a photo" and
choose the desired photo in either PNG
or JPG format.
Our platform supports all image
dimensions, so you can easily apply a blue
background to any image you choose.
STEP 2
Automatically add a blue background

BG Remaker will automatically remove the
background from your photo and add
a blue background.
For more editing options, simply click
on "Edit" and choose from a variety of
other background colors or even a
transparent background.
STEP 3
Download your photo

You can download the blue background
photo to your device. You can also view
edited photos in the history,
and we store your last 50 edits to
make it easy for you to find changes.
Different combinations of blue color
Blue is a stable and calming color that exudes a strong sense of trust and professionalism. It creates a thoughtful and serene atmosphere, making its
ideal for designs related to business and formal occasions. Additionally,
blue can be used in conjunction with other colors to create different
effects, such as pairing it with white for a fresh and modern look or with
grey for a more stable and sophisticated aesthetic.

START CREATING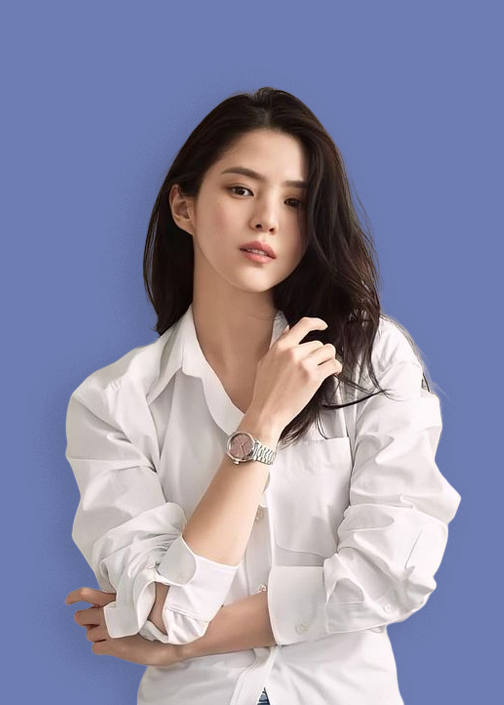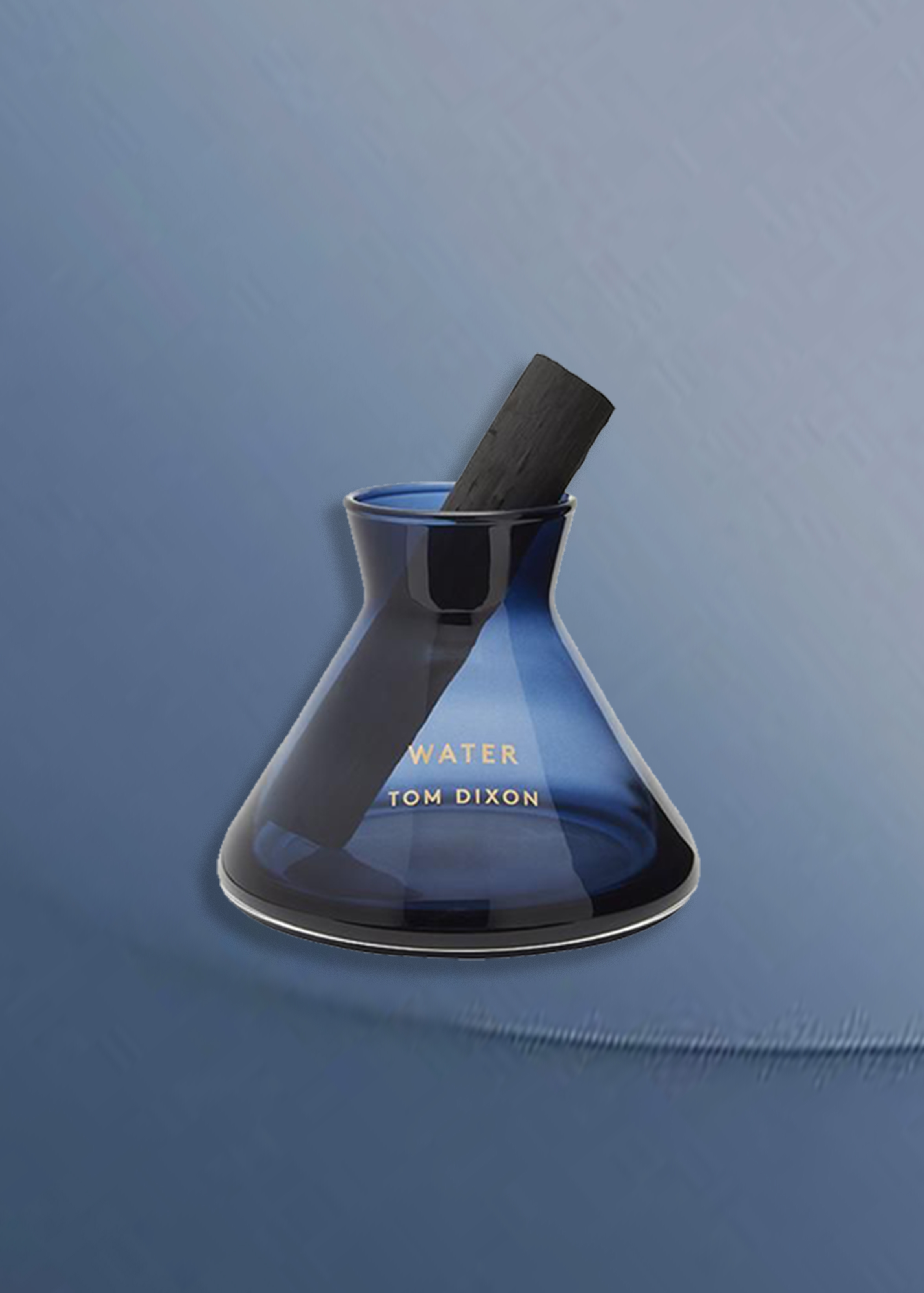 AI generated backgrounds exactly
With BG Remaker, you can use AI to generate background images that
match the specific scene you want, including blue backgrounds. The color
blue can convey a sense of nobility, technology, and avant-garde,
making it an excellent choice for creating backgrounds that attract
users' attention to the theme of the image. Additionally, BG Remaker
can automatically create shadows or reflections to make your photo
look more realistic.
TRY IT NOW
Scenes of professionalism
When it comes to designing logos and advertisements for business-related products such as banks, insurance, and technology companies,
the color blue is often a popular choice. If you're looking to convey a
professional image and a sense of trust, blue is a great option. With BG
Remaker, you can experiment with designing unique business logos,
advertisements, and product images using a blue background to make
your brand stand out from the competition.
CREATING NOW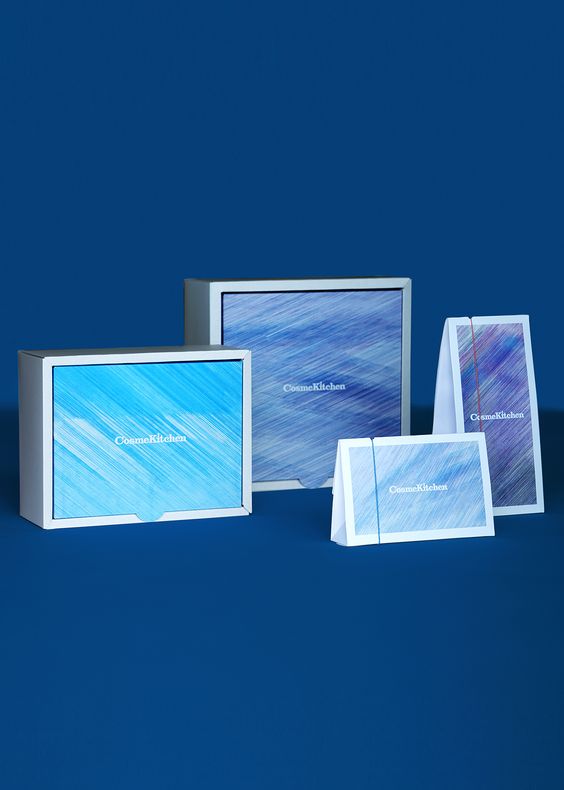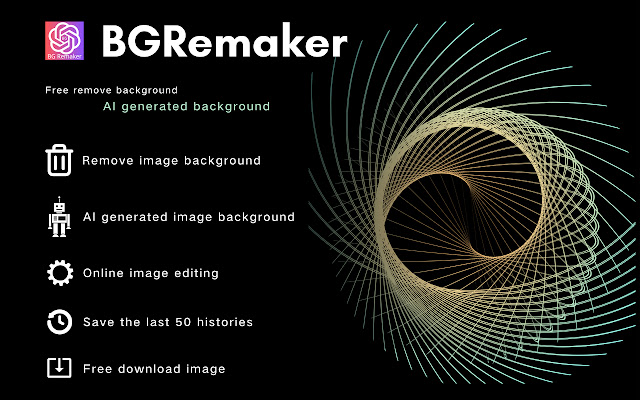 Get BG Remaker for free background removal
Download the browser extension "BG Remaker" to experience the full range of features, including remove background; replace background; change to white background, red background or blue background; AI background replacement; image editing; layer editing and other extensive image processing capabilities.
TRY FOR YOURSELF