Best way to add black background with BG Remaker
How can I add black background to photos?
---
Just need three steps !
STEP 1
Select an photo

Simply select "Start from a photo" and
choose the desired photo in either PNG
or JPG format.
Our platform supports all image
dimensions, so you can easily apply a black
background to any image you choose.
STEP 2
Automatically add a black background

BG Remaker will automatically remove the
background from your photo and add
a black background.
For more editing options, simply click
on "Edit" and choose from a variety of
other background colors or even a
transparent background.
STEP 3
Download your photo

You can download the white background
photo to your device. You can also view
edited photos in the history,
and we store your last 50 edits to
make it easy for you to find changes.
Makes your product display more professional
A black background creates a highend, professional feel and is suitable for
many commercial designs, such as product photos and commercial photo
graphy. In BG remaker, you can upload any image and it will automatically
remove the original background and add a black background to your
photo, simplifying your photography work.
START CREATING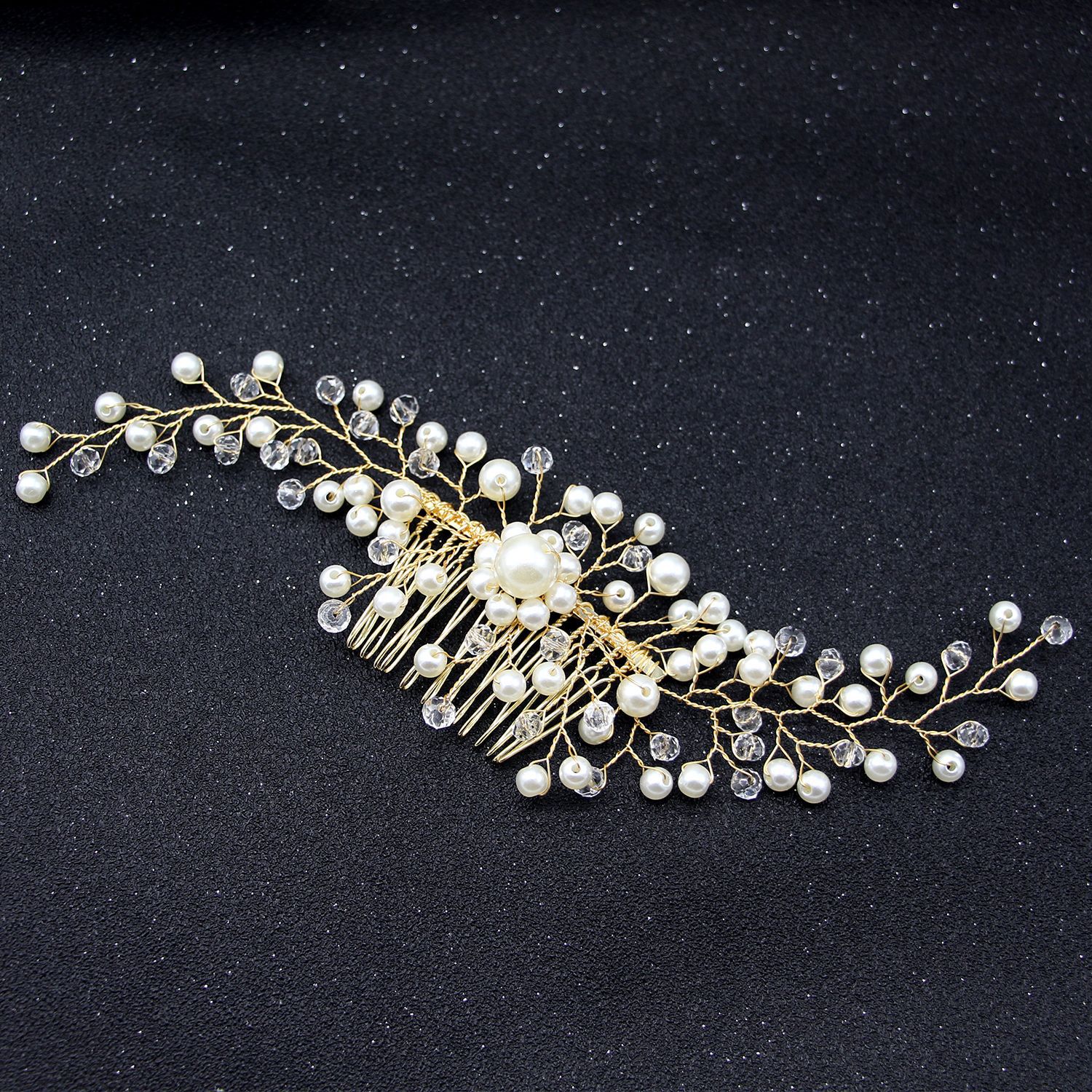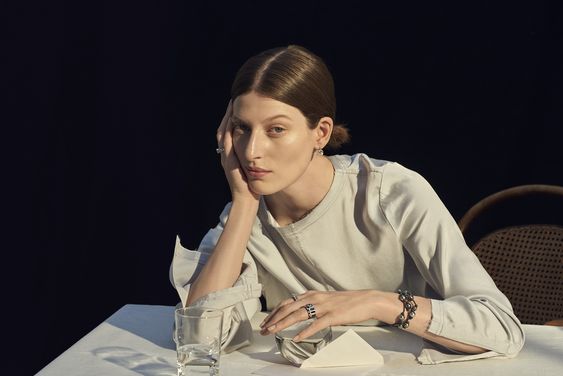 Create a Instagram black background with
a trendy look
If you are a fan of social media such as Instagram and want to make the
photos you post more eyecatching and stylish, BG remaker can help you
do it easily. Design instagram black background to highlight your photo
highlights and make your personal social media more attractive.
TRY IT NOW
Explore more features of AI editing tools
By incorporating a black background into your image, you can create a
striking contrast, add depth, and evoke a sense of sophistication, drama,
or mystery, depending on the context. Additionally, you can add text
to your image or resize it to fit your social media platform, all while
enjoying a range of photo editing features within a single application!
CREATING NOW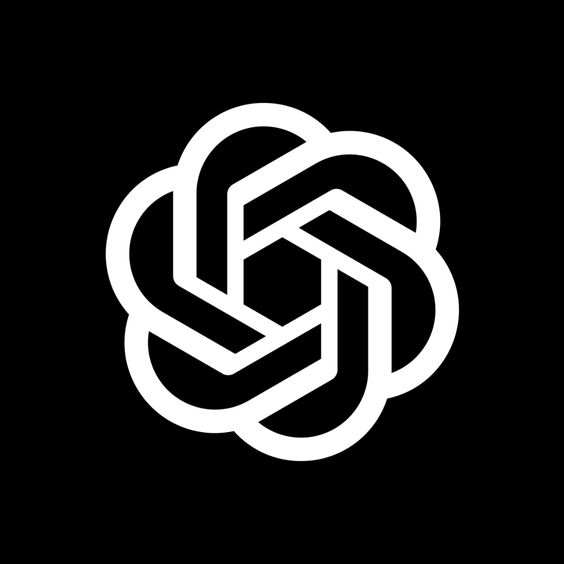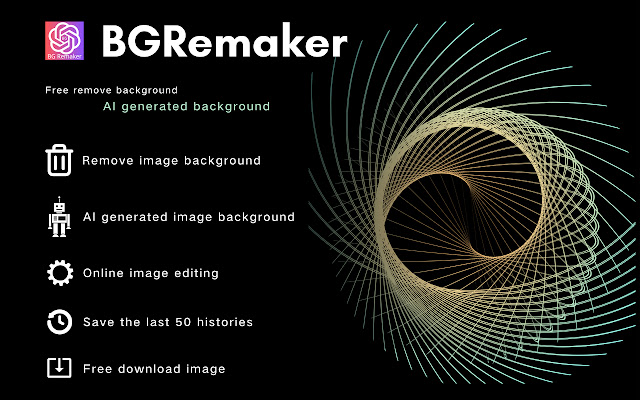 Get BG Remaker for free background removal
Download the browser extension "BG Remaker" to experience the full range of features, including remove background; replace background; change to white background, red background or blue background; AI background replacement; image editing; layer editing and other extensive image processing capabilities.
TRY FOR YOURSELF