changing ad backgrounds and background colors
Photo Editing for Advertising with BG Remaker
Get BG Remaker for free background removal.
Download the browser extension "BG Remaker" to experience the full range of features, including remove background; replace background; change to white background, red background or blue background; AI background replacement; image editing; layer editing and other extensive image processing capabilities.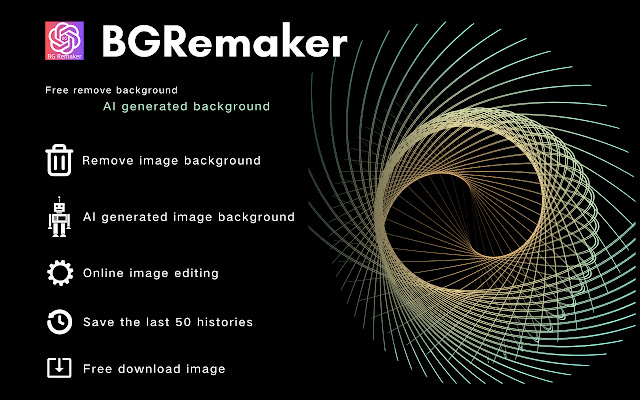 Automatically remove or change ads' backgrounds
Are you frequently pondering over the techniques for enhancing your ad images? Removing backgrounds from photographs used to entail a laborious task reserved solely for graphic designers.

Enter BG Remaker, a game-changing solution that empowers everyone to effortlessly extract subjects and perform ad photo edits within a matter of seconds, all achieved with just a single click. Elevate your ad visuals with unparalleled ease and efficiency!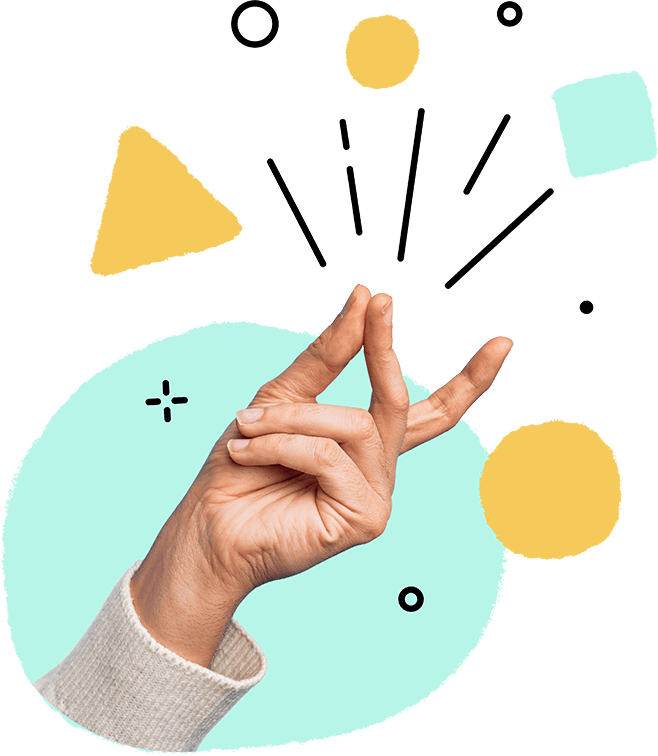 Boost customers' interaction with brands
Leverage the power of BG Remaker to enable users in crafting and distributing visually captivating, impeccably designed images. Imagine seamlessly inserting oneself against the background of a beloved brand's iconic logo.

Forge a seamless and delightful journey to foster remarkable and impactful campaigns. With BG Remaker, unlock the potential to elevate photo editing for advertising endeavors to unprecedented heights, paving the way for a new era of creative excellence!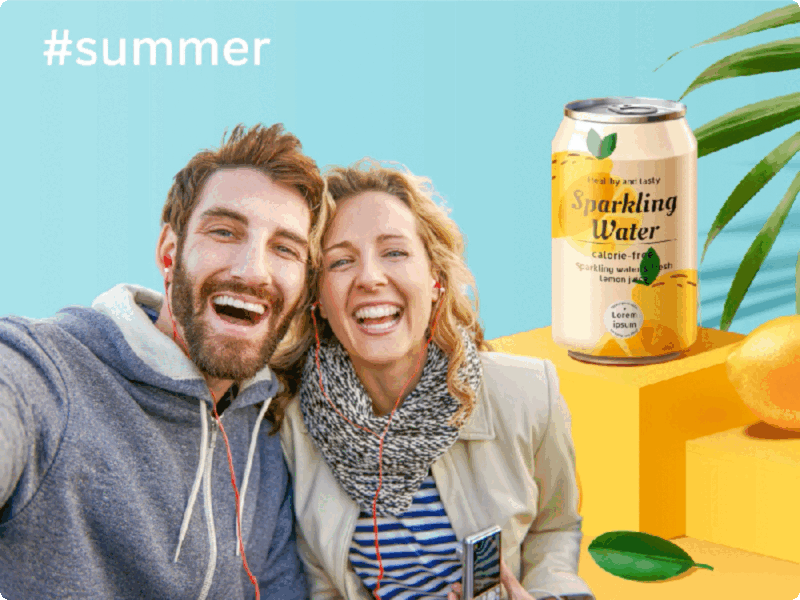 Professional quality
Whether you are working with selfies, product images or professional portraits, BG Remaker effortlessly handles challenging edges like hair, making ads photo editing super easy.

Our tool can help you achieve high-quality results in a few seconds.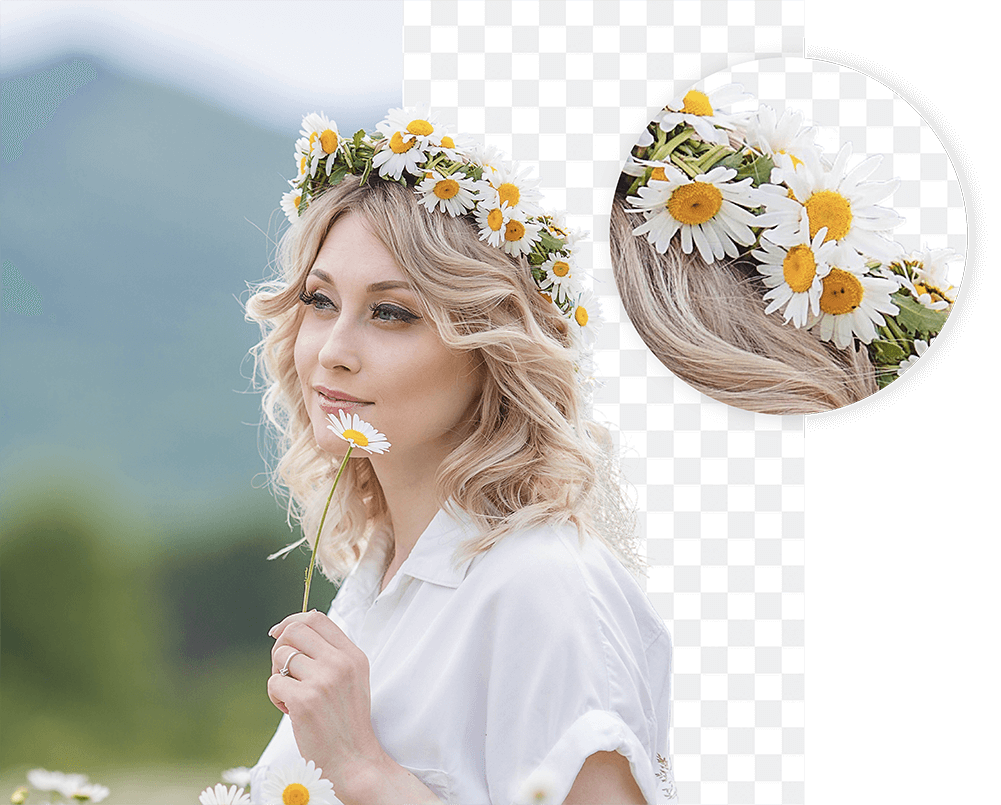 Speed up your workflow
Why waste time on repetitive work? Instead, unleash your creativity!

Removing backgrounds is now as quick as dragging and dropping.