BG Remaker – your e-commerce photography tool
Easily Create White Background Photos for Amazon & Ebay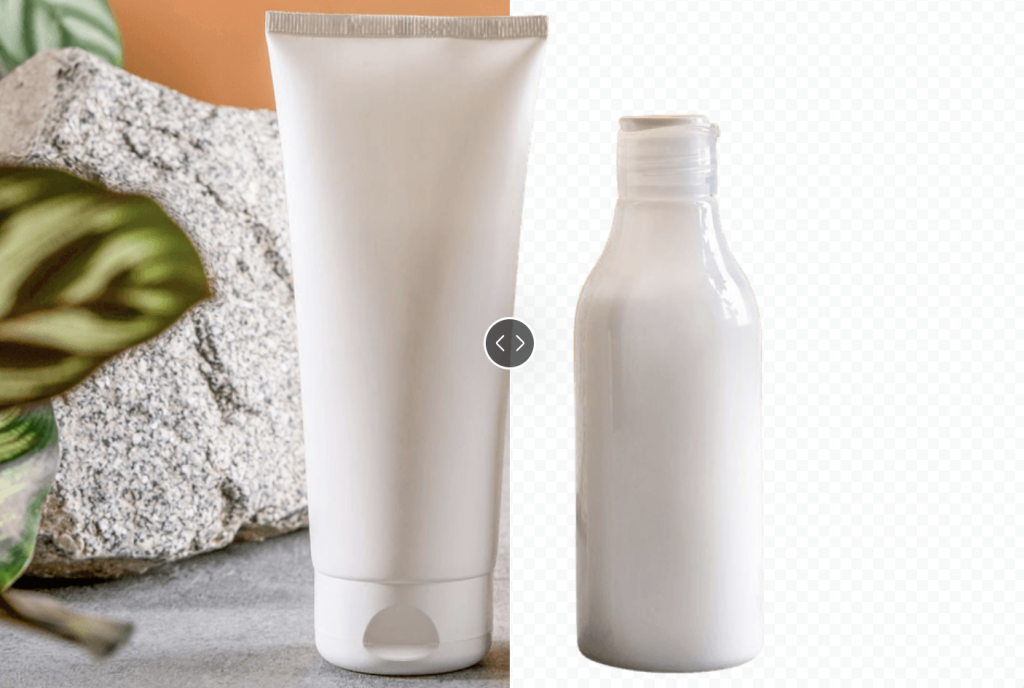 BG Remaker: Effortless Background Removal Now on Chrome & Edge Stores
Discover BG Remaker, your ultimate solution for effortless background removal in images. No matter the complexity, whether it's fashion, consumer goods, or any product shots, BG Remaker excels at handling intricate details and challenging edges. Excitingly, the extension is now available on both the Chrome Web Store and Microsoft Edge Add-ons. Elevate your editing game by downloading BG Remaker today, and experience a new level of efficiency in your creative projects.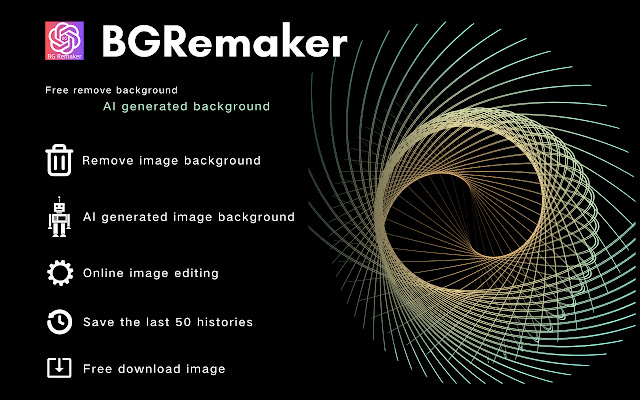 Automatically remove backgrounds
E-commerce photography presents its fair share of challenges: even within a meticulously controlled studio setting, imperfections can arise, and what are meant to be pristine white backgrounds often fall short of that ideal.

BG Remaker's advanced AI technology elevates your E-commerce photography to new heights. With a mere single click, it can transform your photos by effortlessly generating immaculately transparent backgrounds in a mere 5 seconds.
Try to clear photo backgrounds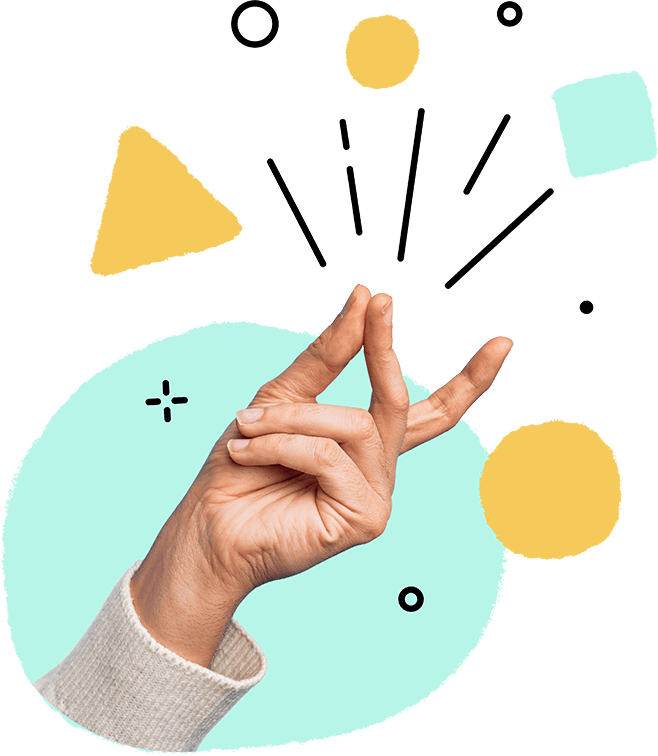 Increase Conversion Rates
By seamlessly unifying images throughout your entire store, you eliminate distractions. This, in turn, directs your customers' attention squarely onto your products, leaving out any unnecessary diversions. It's a straightforward enhancement that streamlines the process of product selection and order placement, fostering both ease and frequency.

In addition to boosting sales, the pristine backgrounds facilitated by BG Remaker cultivate a heightened sense of trust among customers. This, in turn, aids them in comparing products effectively, enhances the efficiency of image capturing, and curtails costs associated with data preparation.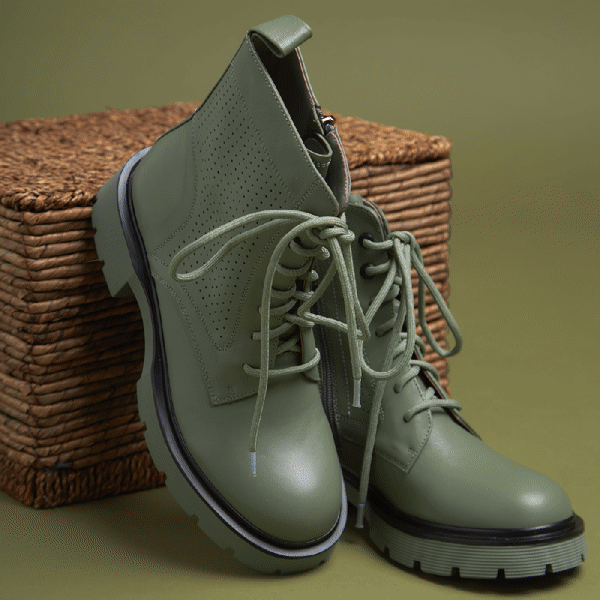 Ready for Amazon, eBay & co.
Product photos must adhere to the specifications outlined by various online marketplaces. For instance, Amazon mandates pure white backgrounds for its photos, whereas eBay requires sellers to use either solid white or light-grey backgrounds.

These marketplace stipulations are rooted in sound reasoning: white backgrounds significantly enhance the likelihood of boosting sales. Even if you're not currently operating on these specific platforms, the aspiration to increase sales remains a compelling motivation for refining your photo presentation.

If your aim is to attain Amazon or eBay-ready photos featuring pristine white backgrounds, BG Remaker offers the most straightforward solution to achieve that objective.
Try to Replace background with white.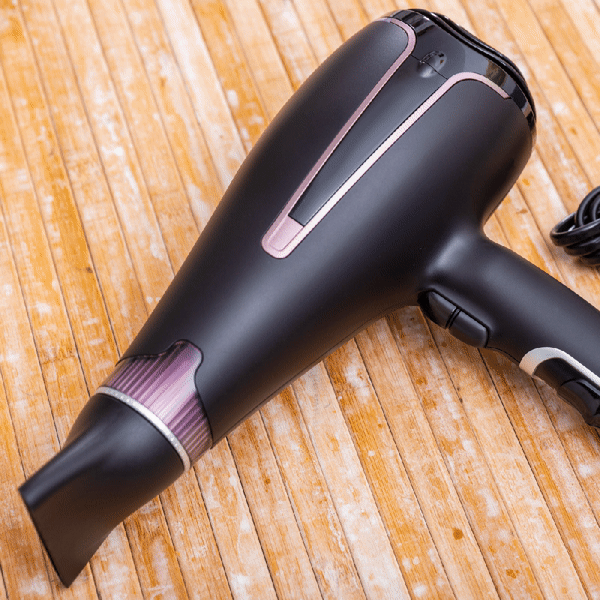 Save time and money
How much time does it usually take to manually extract a product image? Is it a minute, or maybe five, or even twenty, depending on the complexity?

With BG Remaker, this task is accomplished in just 5 seconds, thanks to its fully automated process.

In fact, you can attend to other tasks while our Artificial Intelligence efficiently removes backgrounds from your images.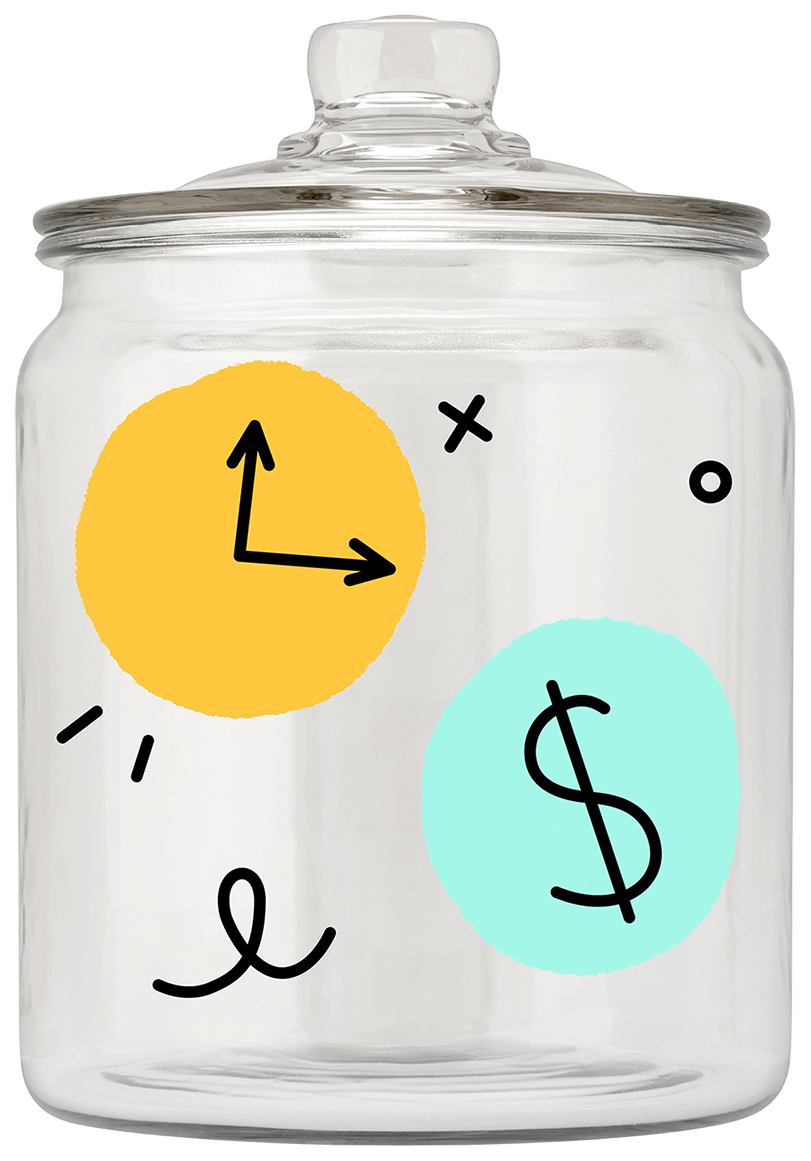 Stunning quality
Whether you're dealing with fashion, consumer packaged goods, or any other product images, BG Remaker excels at managing even the most intricate edges, minute details, and other complex conditions with exceptional skill.
Try to use BG Remaker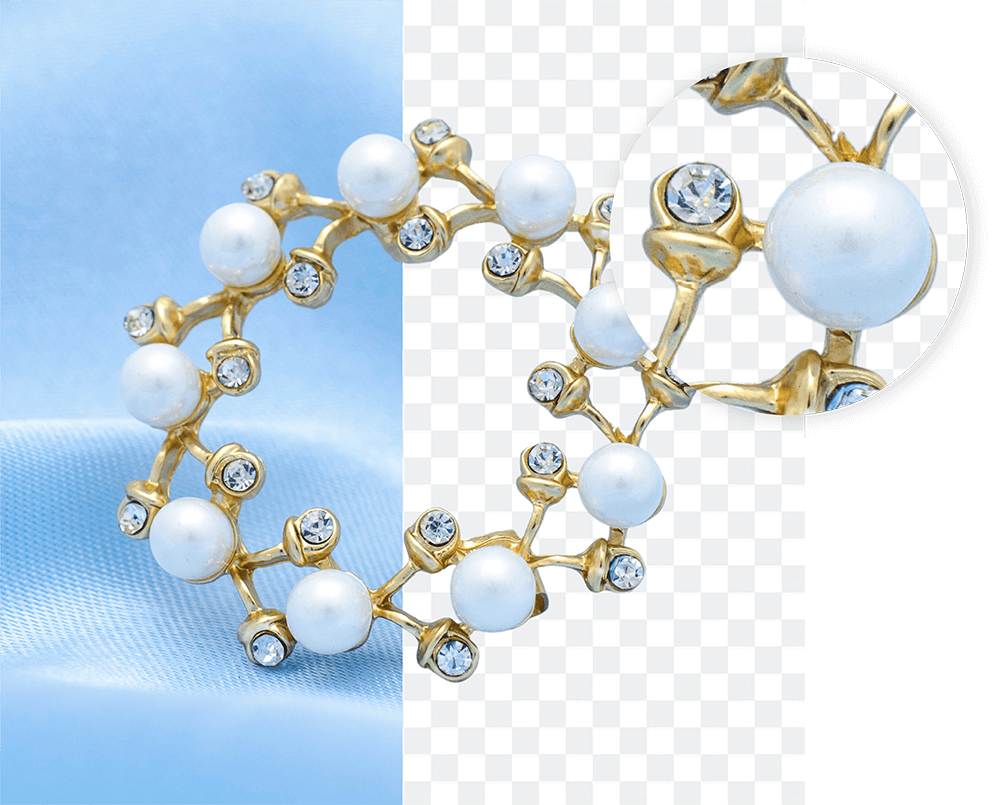 AI Replace Background
Leverage AI-powered background replacement to position your products against captivating new background. Create an environment that's hard to overlook, effectively capturing your customers' attention. Whether showcasing your products on e-commerce platforms or social media, changing backgrounds makes your items stand out, boosting sales and enhancing brand image.
See More Features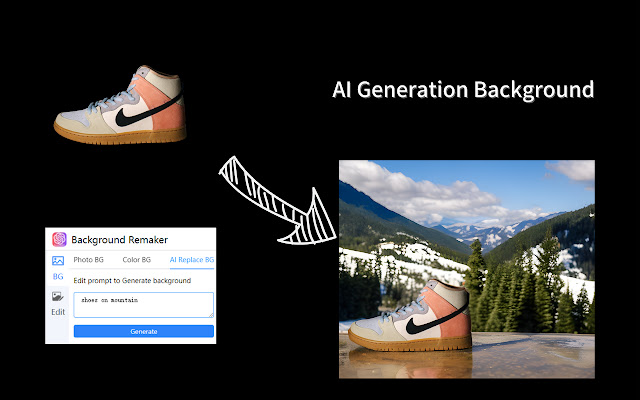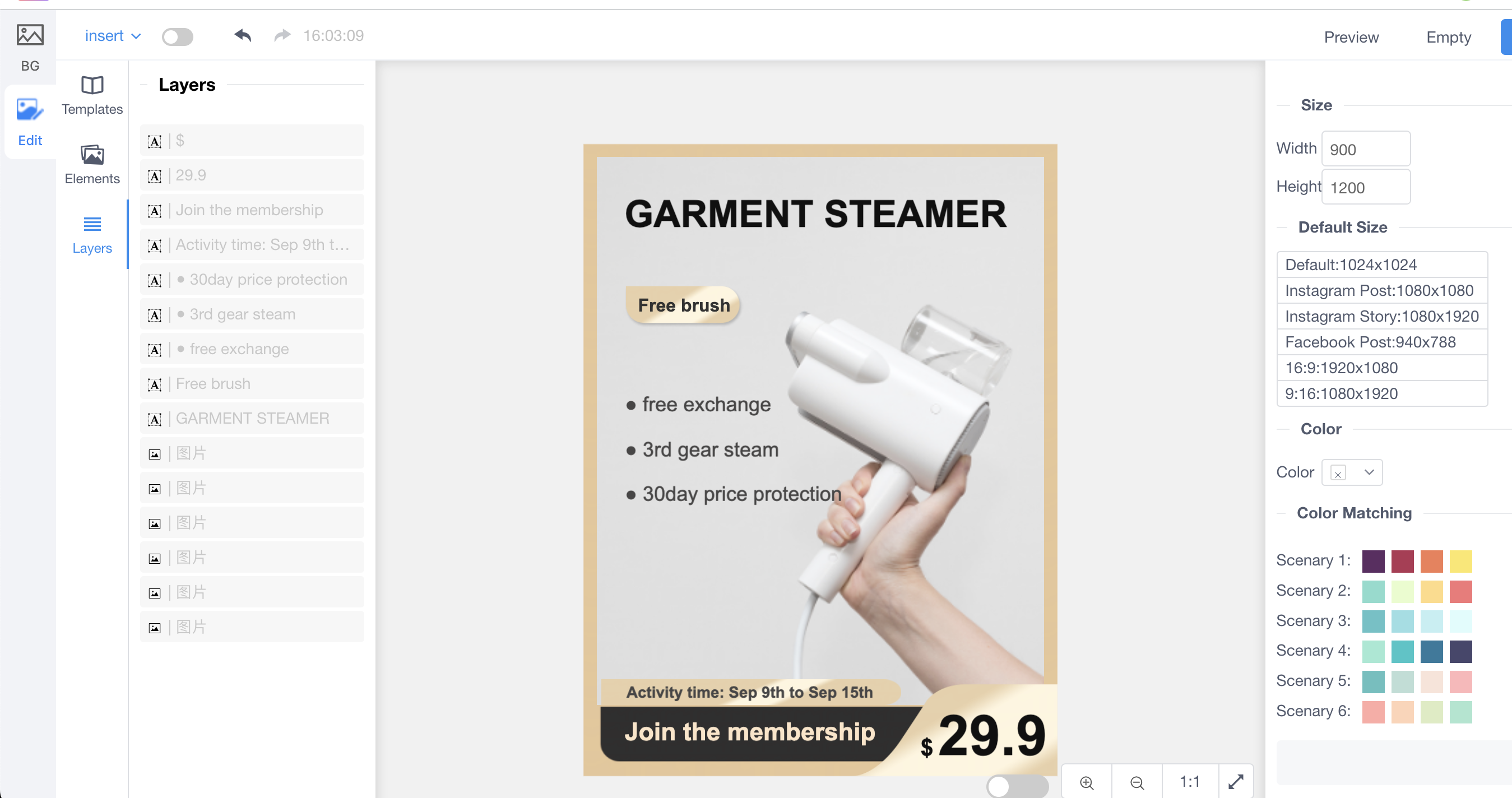 Enhanced Image Editing
BG Remaker boasts a wealth of image editing capabilities, making it exceptionally easy to perform a range of tasks such as resizing images and adding text, graphics, and more.

It also offers an extensive collection of poster templates, allowing you to instantly generate compelling product poster images with just a single click.