Welcome to ArtAny - A World of Unlimited Creativity!
ArtAny is centered on AI painting, making art creation infinitely possible. You can easily generate personalized AI artworks by simply uploading a picture and entering the text description of the picture you want to generate. No longer limited to traditional drawing and design skills, ArtAny opens the door to art for everyone.
more about ArtAny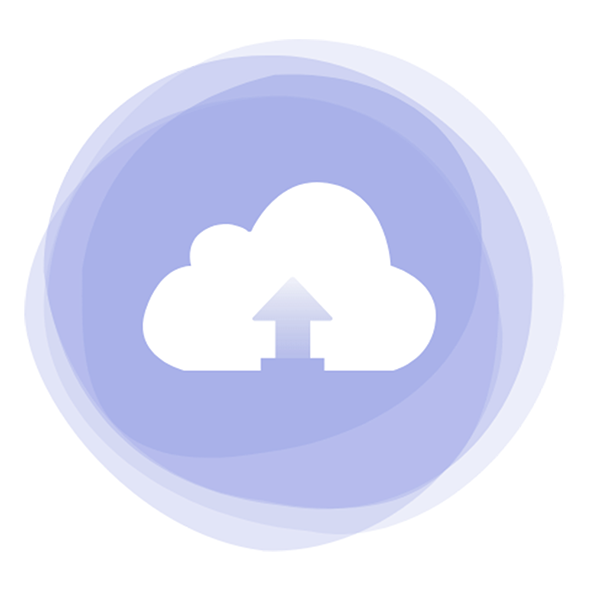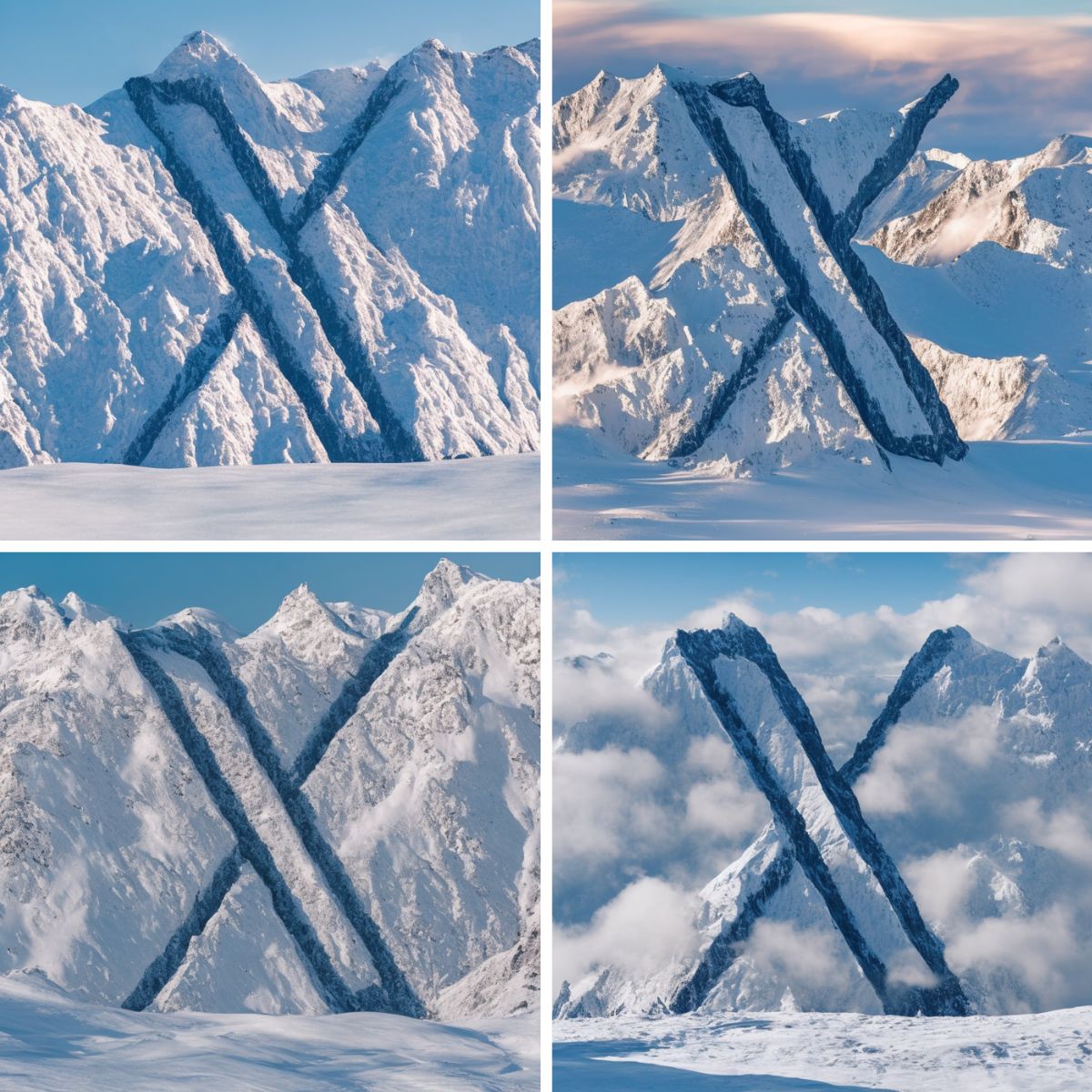 Easily Generate High Quality Art Images

What makes ArtAny unique is the high quality of the generated artwork.
You can confidently share them on social media, print them as beautiful
artwork, or save them as a precious personal collection. No more
expensive painting equipment, ArtAny saves you time and money.

CREATE IMAGE FOR FREE !
Simple and Convenient Operation

ArtAny is very easy and convenient to operate, just upload your image,
enter the text description of the target generated image, and then click the
Generate button. Creating artwork no longer requires a complicated
process, ArtAny makes art creation fun and inspires your creativity.
Enables easy operation !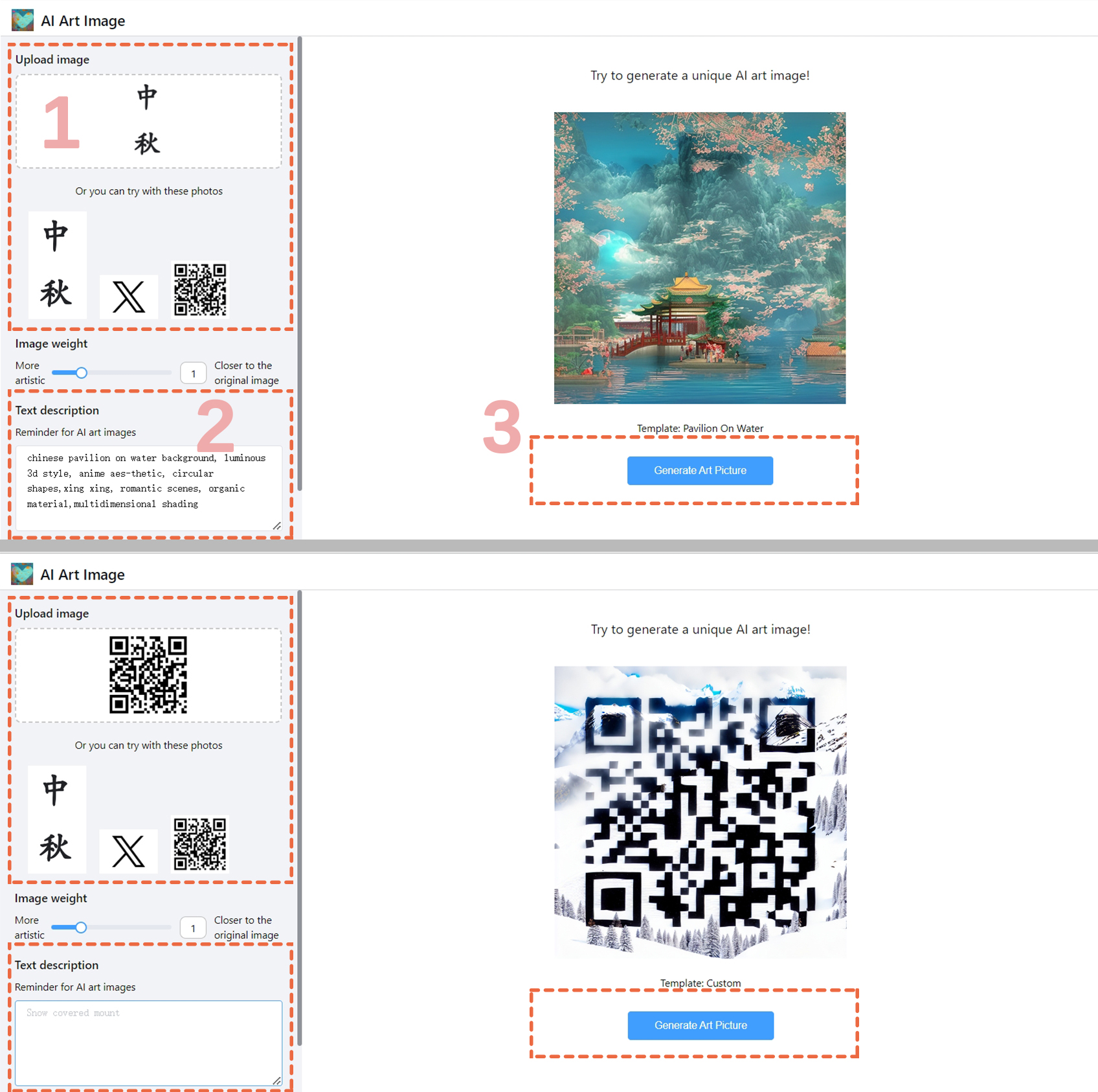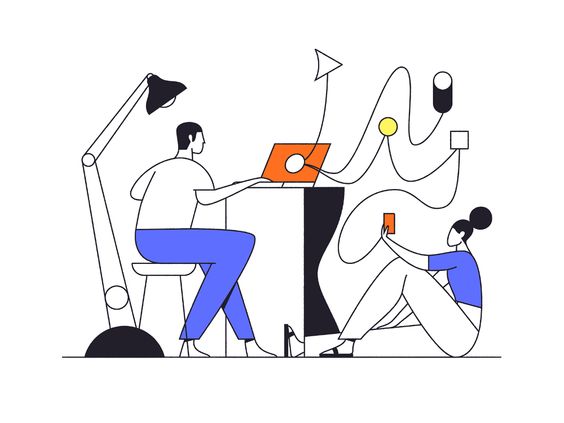 Interact with ArtAny to Inspire Creativity!

ArtAny is more than a tool, it's a creative partner that interacts with you.
Observe how the AI interprets your input and transform it into
amazing artwork. This interactive process will give you a deeper
understanding of the creative process while inspiring your creativity !
Try to generate ideas !
Experience the Fun of Creating Art!

ArtAny makes art fun. Whether you are an art novice or a professional artist, you can find the fun of creating on ArtAny. It is the place to find
the joy of creating. Share your work with users around the world, get
inspiration and feedback, and make ArtAny as your creative
tool to explore endless fun. Start your creative journey and experience
ArtAny now!
Immediately experience the creation!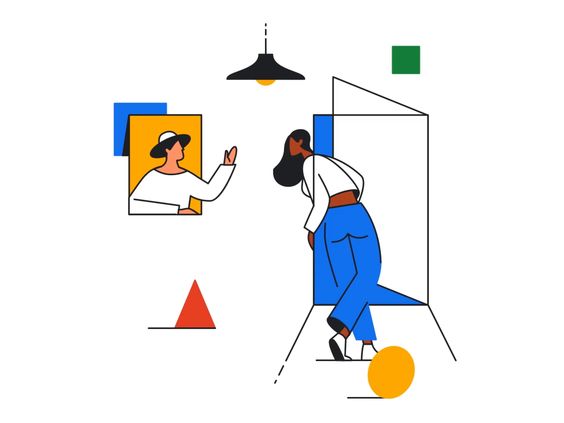 Add ArtAny to Your Browser and Start Creating Instantly !
When you are eager to unleash your creativity and feel the
unlimited potential of art, ArtAny is your idealArtAny is for you !
We invite you to download and install the ArtAny plugin now and
explore a whole new dimension of creativity. We invite you to
download and install the ArtAny plug-in now, and explore a whole new dimension of creativity. Let's start this creative
journey together, and turn every moment into an artistic miracle
and a spark of thinking!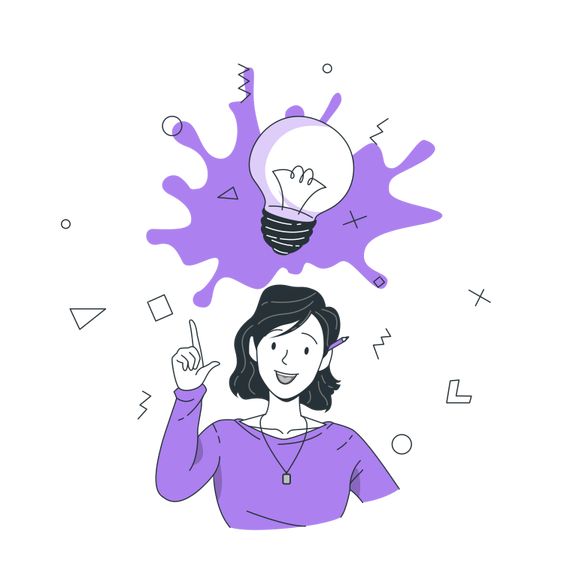 FAQ
FAQ
---
Frequently Asked Questions and Answers, if you have other questions, contact us